Hello blogging friends!
There are a ton of questions out there about website hosting. What is it? Who should you choose? What is important in a host? Choosing a host is scary, and there are are far too few resources that answer the real questions about hosting. I am going to attempt to answer all the questions – starting at the very beginning: What is hosting?.

If you have an additional questions, please leave a comment! I want this post to be super practical.:)
What is Hosting?
Let's think about your website like a house. Your website is the house. The website files are your bricks. The domain is your address. WordPress (or Squarespace, Blogger, etc.) is your door. The design is the paint and pretty siding. Your host is your location. Your host holds and stores all your website files, making the actual site possible in the first place! Every host has a server, server space, and security to make sure your files are safe and secure.
If you have a hosted framework like Squarespace, Wix, WordPress.com or Blogger, you are essentially renting space. And that framework is also your host. They possess and own your files.
If you use WordPress.org, you own your files. And, just like someone who owns a house, you have to shop around and check out the real estate of who will be good enough to house your files. Make sense?
Managed Hosting vs. Shared Hosting
This is the big difference when it comes to hosting. Hosting plans are either managed or shared. In essence, shared hosting is cheaper and slower and managed hosting is more expensive and faster.
Shared Hosting means that a host is letting you share a server with another site. You aren't paying for the whole server, just part of it. Consequently, you don't know the other site that you are bunking with. Are they bigger and will take up space? Are they more demanding and requiring more of the service? The result is that you aren't in control of how much you get. You will get less space, less service, less speed, & less help then the bigger site.
Shared hosting also usually comes with less attention. The company won't devote their time to making your site secure and you happy. Your plan will have minimal benefits and every little (normal) service will be paid only. The upside is that these hosting plans come really cheap – starting at about $5/month. But, your site will definitely suffer for it.
Managed Hosting is the complete opposite. You get the full server. The full space and the feel speed. You also get full attention – most managed hosting includes full support, 24/7 security, backups, and even free transfers. To me, though, the BEST PART is the speed. Have you ever been to website that drags? Chances are that site is using cheap hosting. I think a good rule is that if a site has over 50,000 pageviews a month, they need managed hosting.
Managed Hosting costs more – about $25/month. More pricey? Yes. Necessary to grow your site. YES.

How to choose a host for your blog
1. ALWAYS look for Excellent Customer Service.
NEVER do without this. I have worked on dozens of sites when the site goes down at 2 am on Saturday. The first thing I do is call the host. If the host doesn't have 24/7 support, that site will be down until Monday morning. This is not acceptable. Even shared hosting should have this. In my opinion, Bluehost shared hosting has superior customer service. They have chat, email and phone support available 24/7. Make this #1.
2. ALWAYS look to grow with a host.
I assume you want your site to grow. Look at the options. Does the host top at 50,000 pageviews/month? Does the host only have limited space? Transferring between hosts is very complicated and time consuming, so start off well! Don't start small and prevent yourself from growing.
3. NEVER choose a host just because they are cheap.
You are committing your site to this host. ALL YOUR SITE. You would never just leave your child with a random babysitter. Know their stats. Know what they offer. Know what you are getting into.
Why I chose BigScoots over Flywheel and Bluehost
I have personally used Blogger, WordPress.com, Hostgator, Bluehost and Flywheel and BigScoots. And because I was a web designer for awhile, I have worked with about a dozen other hosts. Trust me when I say I know my hosts.:)
About a month ago I knew I needed to switch up my managed hosting. I was paying so much with Flywheel – and I also wanted to speed up my site. I researched a ton of hosts, and decided on BigScoots. I've been in love ever since. This is what I love about BigScoots:
Superb customer service
I have been uber impressed. They have transferred my site, kept backups, restored backups, answered technical questions and gone above and beyond. I have been super impressed with how readily they are to answer my questions – especially their instant chat option. I really love it!
They have free website transfers
Did I mention that switching between hosts is a NIGHTMARE? Like, I am a pro and I still shiver when sites need to be migrated. BigScoots transferred my site in about a day WITH NO DOWN TIME. Can I please shout this from the rooftops?
They cache for me, CDN for me, backup for me…
They do it all. I don't need extra plugins and services. My site is super fast. Oh, and they also update my WordPress. It's amazing.
Their managed hosting is INSANELY CHEAP
I have tried SO MANY HOSTS – and their pricing is about 1/3 of what I was paying before for the same managed hosting. I DEFINITELY recommend their managed WordPress hosting.
My sites are FAST!
I've been stunned by how fast my websites are. I run a ton of ads and plugins, and my sites are still super fast.
After I got transferred to BigScoots, they emailed me a speed report showing me how much faster my site was with their hosting. This report was going above and beyond.
You can see that comparison here between FlyWheel and BigScoots – SUPER impressive.
---
I hope I answered all your questions! Definitely leave any questions you have – and YAY for sharing this with your friends. We need more people to love their hosts!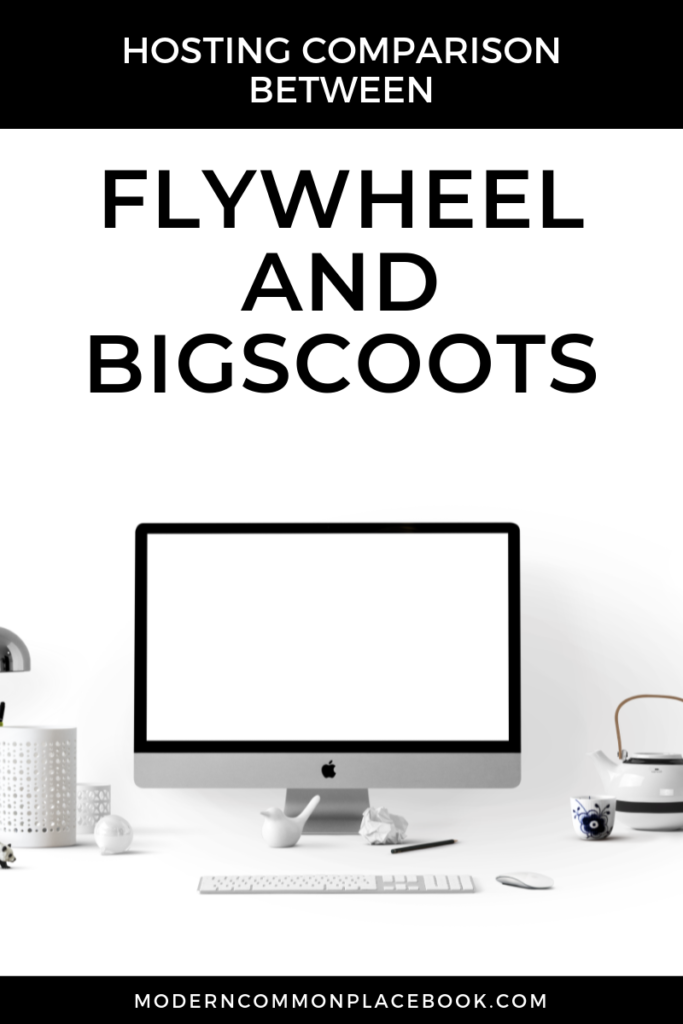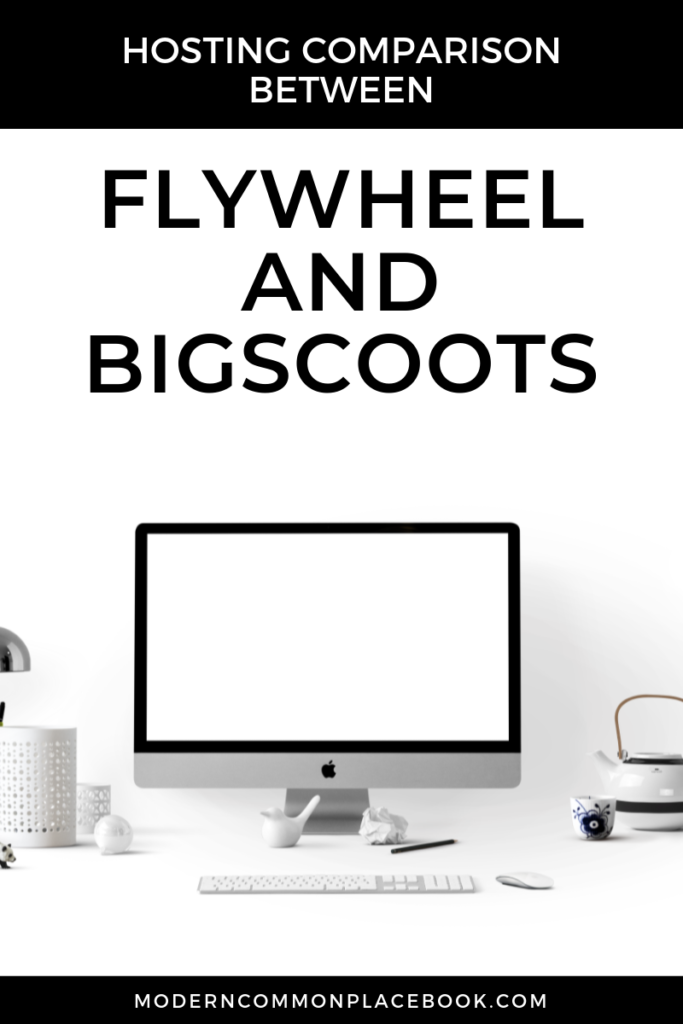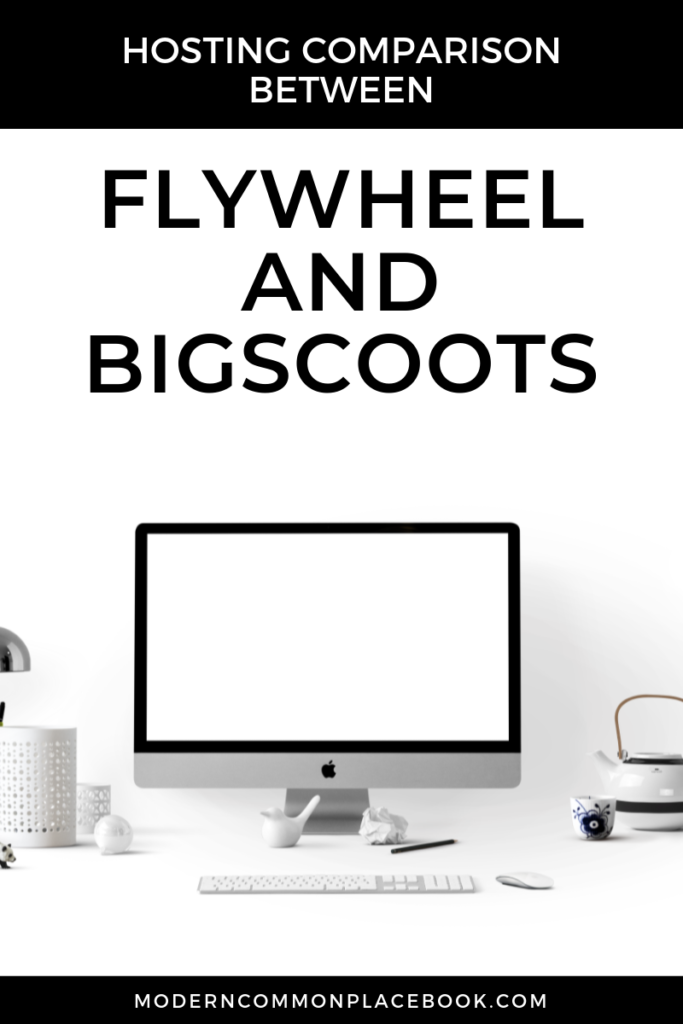 ---
Deals that are saving my hide lately...
🧒 For your kid - I found these printable activity packs for my toddler that are LIFESAVERS. My daughter literally wants to do these activities for hours every day. They are called the Ultimate Preschool Activity Bundles, and there are activities for every theme. Each activity has dozens of pages that are printable pages that teach number and letter recognition, colors, counting, patterns, and much more. These are my favorites:
🧹For your cleaning routine - I have started getting my cleaning products on Grove Collaborative - and they literally have changed my cleaning routine. Right now they are running their deal for my favorite Plastic-Free Cleaning Line for free, so make sure you check it out. Here are some tips to get the most out of this deal:
🧹If you already have a Grove account, use a new email address to get this deal...and then cancel.
🧹Make sure to set a calendar reminder to cancel the Grove VIP trial after a month. No harm no foul.
🧹 Choose the Plastic-Free Hand Soap Set ($45 value) and get all everything for free.
🧹Fill your cart with $20 worth of products you need anyway...
🌮 For Dinner - I know every mom in the world is talking about Hello Fresh - but I'm here to tell you that EveryPlate is better and cheaper than Hello Fresh. I have used it for years with my own pennies...and it really gives me life.
EveryPlate sends me dinner recipes and ingredients right to my door - but for less than $10/serving. Their meals are the same as other providers but HALF the price. It doesn't matter how many $90 off coupons other providers throw at you - this dinner box is still cheaper.
They use less packaging (yay saving the environment!) so they can charge less. They also offer fewer meals per week with a wider rotation. I have used them for over a year, and we have loved every single meal.
When I use EveryPlate, I can actually forget that I have to cook dinner. The ingredients are already in my fridge.
⭐ Stop meal planning and try EveryPlate this week with a $20 discount. Click here to get you first box at $2.49/serving!