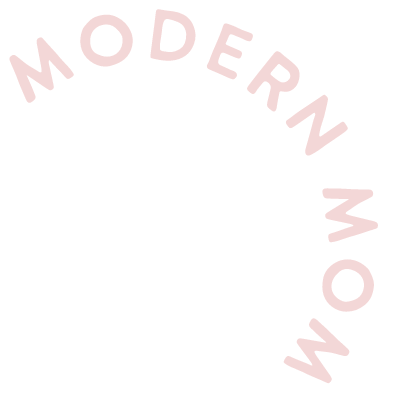 WAHM Shortcuts for preparing yourself for working at home. Learn what questions to ask, and find solutions that work for your life, family and home.
Disclaimer: This page may include affiliate links. I may earn a small commission from some of the brands mentioned here. Click here for more info.
Becoming a work at home mom usually means that everything comes before yourself.
Your entire world revolves around your kids, your spouse, your home, and your work.
And, if you happen to have an additional 10 minutes, you get to choose between doing more dishes, or doing something for yourself.
9 times out of 10, I'll choose the dishes.
After years of having children, working multiple jobs, moving across the country, and doing a home renovation, I have learned that if my self-care isn't on auto-pilot it won't happen.
Now, focusing on yourself is more than just bubble baths.
So, let me show you how to take care of yourself while being a work at home mom.
Forgetting yourself in all the hustle and bustle? Learn what matters to you, and how to put yourself first.
Course Testimonial slider goes here. Insert premium carousel widget and attach templates below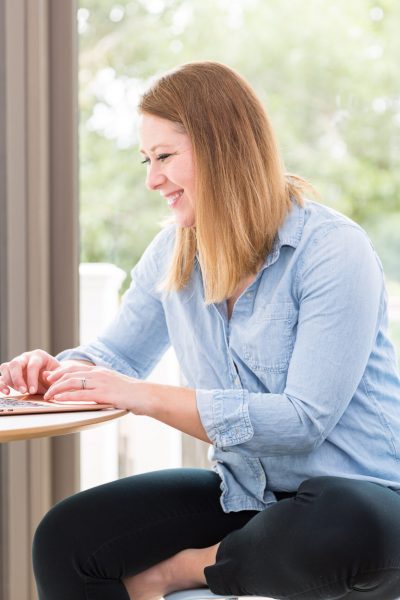 In order to make my life easier, I have learned to ask myself a few basic questions.
These questions change depending on what I am focusing on. But, if they are good questions, they will stick me when I get sucked down an Instagram ad rabbit trail, or when I am in the makeup aisle in Target.
If I only have a few minutes to make a decision for myself, I want them to count.
Next time you focus on yourself – and about what really matters to you –  create a few questions that give you permission to focus on yourself. Use those questions to drive future decisions.
Here's an example. For years, I was frustrated by my wardrobe (or lack thereof). I always bought clothes at consignment stores, or online when they went on sale. I ended up with a pile of clothes that didn't match – and that I didn't even like.
I asked myself these questions:
"What is important to me in regards to my clothes?"
"How much of my budget am I willing to spend to make me happy about my clothes?"
"How can I decide once about clothes?"
The result? I created a few rules.
No clothes from Amazon
No impulsive decisions from Instagram ads/influencer accounts
No consignment
Primarily shopping at one store: Old Navy
I chose Old Navy because I like their quality and price-point. I can get new items, and don't have to wait for a sale. Also, I can use their basics to build a "capsule wardrobe" that I actually like. I now LOVE buying a few new things every season that I really want and can be intentional about.
I'm not saying I'm a model, but my closet is now perfect for me.
What does this accomplish? More brain space. I don't spend time thinking about Amazon clothes, or new Target items. I don't even think about things influencers are talking about.
I have stopped making clothing decisions – I really love the clothing I now have – and my brain has more space.
THESE ARE THE QUESTIONS I ASK MYSELF:
Sound impossible? Here's how I do this.
The Questions I ask: 
"What is important to me in regards to my clothes?"
"How much of my budget am I willing to spend to make me happy about my clothes?"
"How can I decide once about clothes?"
My solution:  Like I said above, I decided once to shop at Old Navy, and have never been happier.
Because of this, I now have a capsule wardrobe that I love. I have "Mom Uniforms" that I know I can wear every week. I have favorite jeans. I have TONS of tops that I love.
Making this "Decide Once" decision, has given me so much joy for my wardrobe, while also removing all other decisions.
For Old Navy inspiration follow: Moms in the Mirror, CottonStem
Oh, also, these are my favorite mom shoes that every mom needs.
These are my favorite Mom Uniform pieces: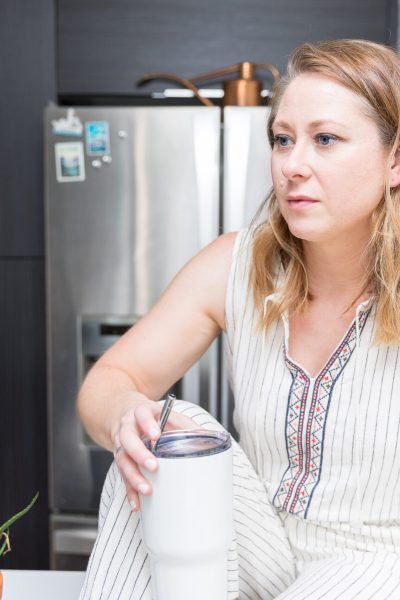 The Questions I ask: 
"What is important to me when I have time to myself"
What do I need? Quiet? Rest? Pampering? Time to clean with no one around?
"How can I make time to make sure I have alone time?"
My solution: I am learning how to listen to my body, and figure out what my mind and body need.
I've started to give myself permission to leave things undone around the house, in order to give myself time. These are some things I build into my week:
Once a day, I go outside by myself and water plants while I listen to my "anthem of the week". (Read more about this in my free pocket guide.)
Once a week, I take an evening for myself – bath, exercise, catching up on emails, early to bed.
I talk to my husband every week and tell him what I need. He and I fit in the hours I need (to work,  do errands, be by myself) into our schedule so my needs are met. (I do the same for him…I'll explain this later.)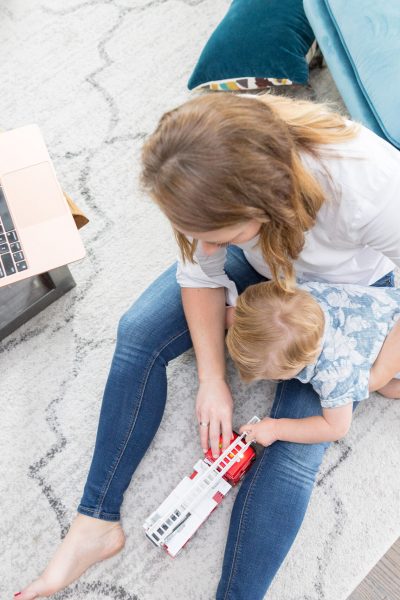 THINGS THAT HELP ME CALM DOWN:

The Question I ask: 
"What is important to me in regards to my makeup?"
"How much of my budget am I willing to spend on high quality makeup?"
"How can I decide once about makeup?"
My solution: You guys, I am NO beauty blogger. I pretty much know nothing.
But, this is what I do know:
I want to have an everyday-face that looks simple, but has mostly full coverage.
I want to never have to "research" again looking for something better.
I want makeup purchases to be on autopilot – which simultaneously making me really happy.
I want makeup products to do double-duty, and have multiple purposes.
When I found Thrive Causemetics, I thought they were too good to be true. All cruelty-free, products that have multiple uses (ie. "Triple Threat Stick), mascara that has thousands of 5-star reviews, only one option of several products so no more decision fatigue.
You guys. everytime I put on my makeup, I feel like I've found a secret that no one is talking about. I only use five products, and they have replaced my whole makeup bag.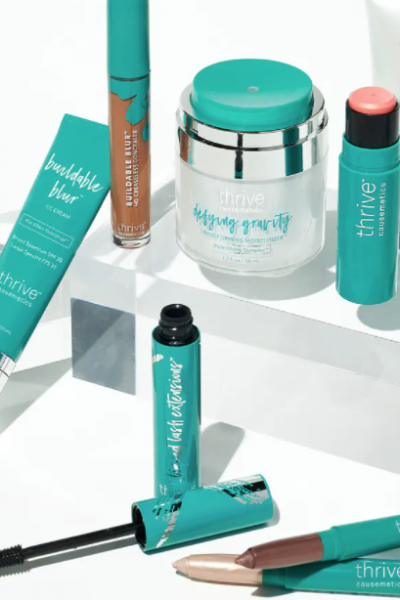 The Question I ask: 
"What kind of exercise does my body need?"
"How much of my budget am I willing to spend on exercise?"
"How much time can I allot to exercise?"
Let me just start this by saying I haven't exercised consistently in about 4 years.
But, prompted by some conversations with my doctors, I am now determined to add exercise in every week. 
So, I've been testing out a few exercise workouts to find one that fits my life. This is what I need:
No goal-oriented exercise. I don't want to work towards a specific weight goal – I just want to be healthy and strong.
Realistic trainer/teacher that is relatable and makes me want to show up.
Exercises for women that take into account prolapse, diastasis recti, etc.
Something I can do in 5-10 minutes.
When I found MommaStong, I knew it was different and special. The trainer Courtney was doing exercises around her kids toys. She encouraged moms to just show up and do their best. She offered specific exercises for women's issues, and all her exercises keep mom issues in mind. She had tons of SUPER short workouts for specific needs (ie. for when you have been sitting all day or when you aren't feeling well).
I could go on and on…but you need to check it out.
This isn't an affiliate link or referral link. That's how much I love this program.
Still Reading?
Binge Guide #2 to learn how to focus on your family.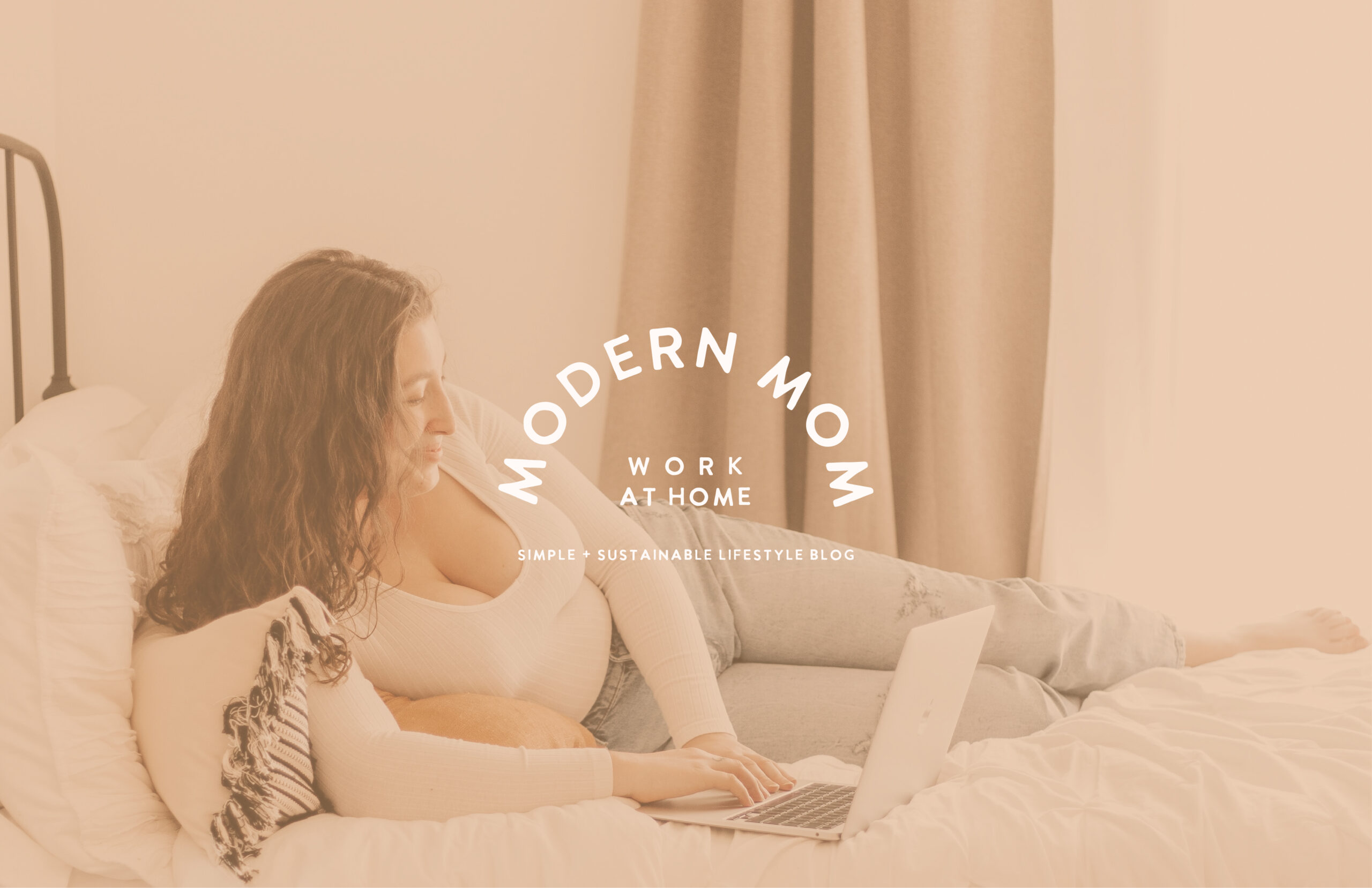 Binge Guide #2 to learn how to focus on your family.
Want to ask your questions? Come join me here!
Make friends with other moms when you need naptime tips…or just someone to chat with while you are nursing at midnight.
This is a judgment free zone. A listening ear. A way to meet likeminded friends.
You aren't alone! Join other moms who are juggling with the same stuff that you are. Ask all your questions and even find friends in your own area! Click below to be invited into the Modern WAHM Facebook Group.