My Grandparent Journal
Here is a simple, super sweet idea for you! When I young, my mother created a sweet idea for me and my grandmother. She bought a journal for me and my grandmother to mail back and forth.
We both write in it for several pages, and oftentimes I ask tons of questions – about her growing up abroad, her family, her marriage, etc. She writes back memories and stories that are now documented on paper. We still do this – and exchange the journal about twice a year. We've been doing this for FOURTEEN years! I always tell my husband that if there is a fire in the house, this is something we are saving!
She is my last living grandparent, and I am so thankful for this journal that keeps her stories alive and in my heart.
This is a precious idea to cultivate a relationship between your child and grandparent – especially if they don't live nearby. This child's Grandparent Journal is a super easy gift – and is one that will last forever.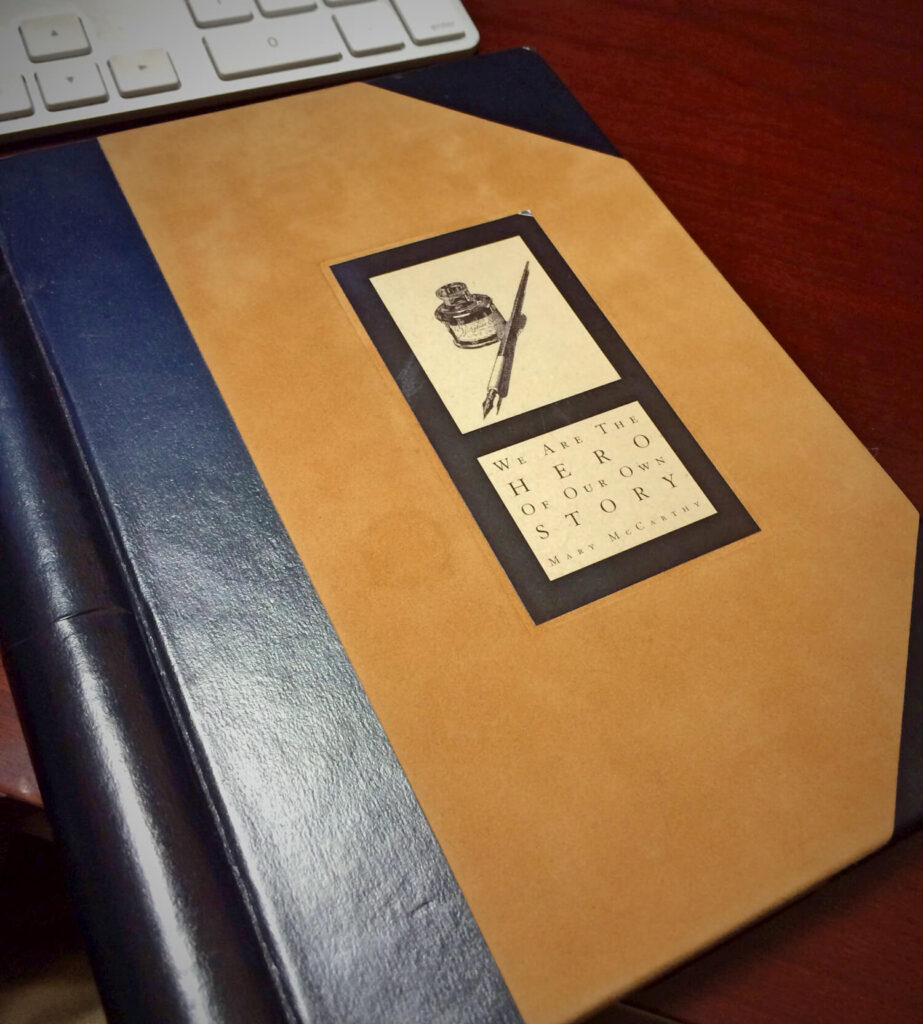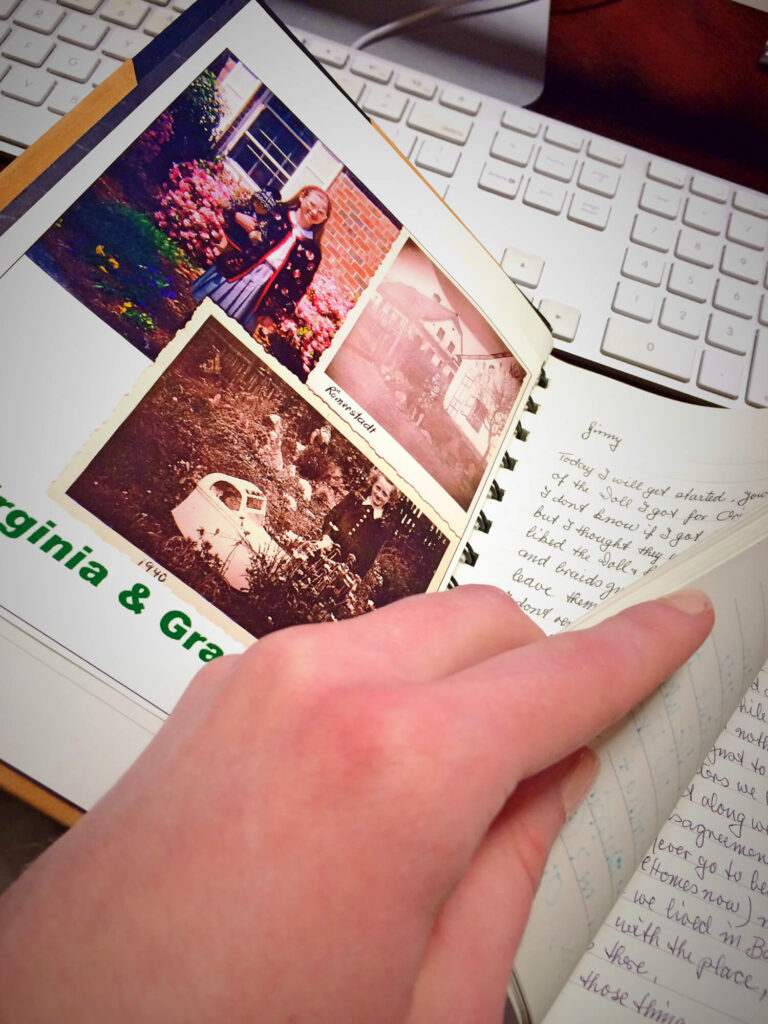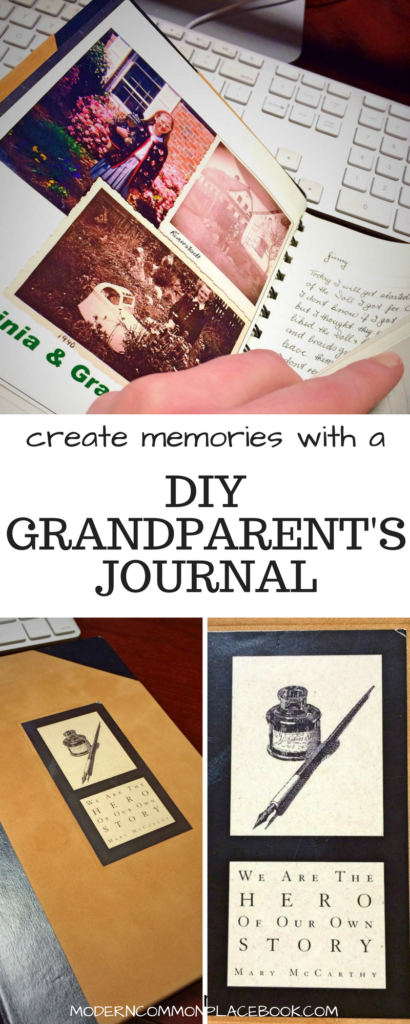 ---
Make Your Week Easier with these Deals that Keep Me Going
LeTote
- I know the last thing on your mind is new clothes for you. But, seriously? When was the last time you shopped for yourself? Do you even have time to think about new fall clothes? Let me tell you what I do. I rent my clothes with Le Tote. Yep. I pick out a few outfits every month, wear them, LOVE them, and then send them back. Their prices are super cheap, and I don't have to buy anything. If you are pregnant, their maternity clothes are AMAZING.
Get a free tote here and love your FREE CLOTHES!
EveryPlate
- I know every mom in the world is talking about Hello Fresh - but let me tell you why
EveryPlate
is better and cheaper than Hello Fresh. EveryPlate provides fresh family-friendly meals right to your door - but for
less than $10/serving
. Their meals are the
same
as other providers, but they use less packaging (yay saving the environment!) so they can charge less. They also offer fewer meals per week with a wider rotation, so we never get sick of the same meals! I have used them for MONTHS, and we have loved every single meal. Stop meal planning today and try
EveryPlate
this week with a $20 discount.
Click here to get you first box at $1.66/serving!
KiwiCo
- Are your kids staying home this school season? Do you need something to keep your littles busy for HOURS? You need to get
KiwiCo Activity Crates
for your kids every month. These boxes teach your kids, provide 2-3 activities per month, give you a free storybook, and entertain your kids for
under $20/month
. We have loved them for years. Seriously, make this school year easier for you with
KiwiCo
.
Latest Posts: