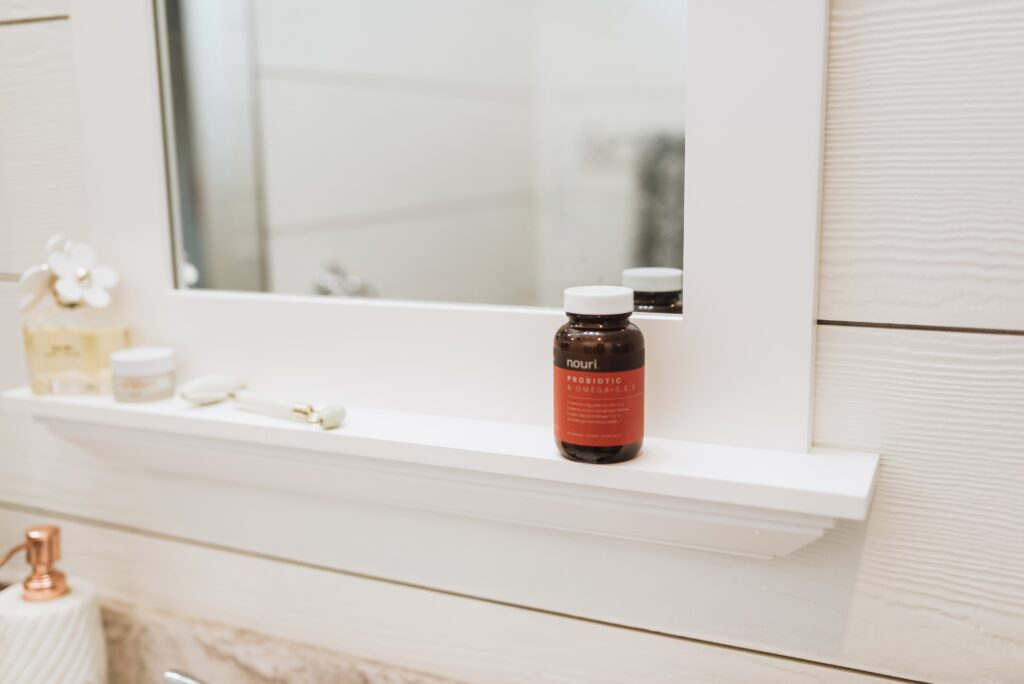 So I went to a Mary Kay party on Friday for my dear friend Kira. I really enjoyed myself, and was surprised with the products. This consequently drove me to full-fledge research, because you me, I don't do anything without research! While Mary Kay is a more long-standing name when it comes to skincare by direct sales, the names Rodan + Fields and Arbonne are equally "in" now.
I don't have the money now to invest in full-program skincare, but one day I'd like to. And, I really want to know the difference between these brands! I wish someone could just give me a side-by-side comparison of them!
So, I decided to turn it over to you, internet friends. Do you use any of these? Sell any of these? Do you have preferences, thoughts, research, reviews? Please tell me! This is prime real estate for all you consultants to leave your sales pitch, and I'd love for the comments section to explode with everyone's opinion!
Don't limit yourself to Mary Kay vs. Rodan + Fields vs. Arbonne. Have a better skincare regiment you want to share? Let me know! I am open to anything right now!

BTW, if you are checking out this post, make sure to read the comments! There are some AWESOME recommendations and representatives mentioned there!