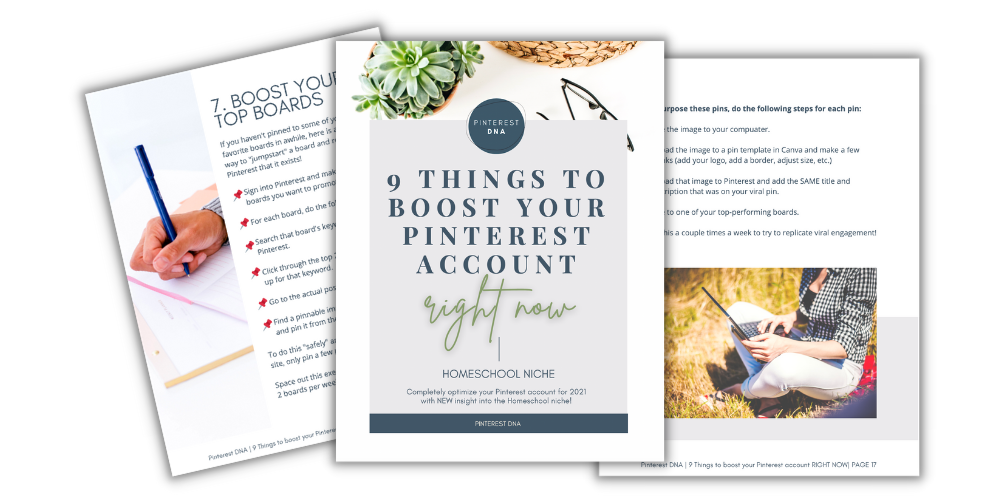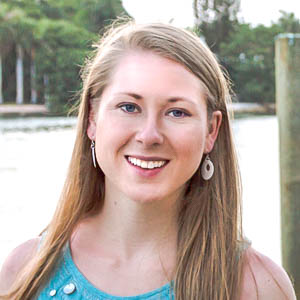 My name is Ginny and I am just a regular work at home mom of two kids. I work for a remote employer by day, and I master Pinterest algorithms by night.
I started delving into Pinterest because nothing was working for my site. My blog was like a black hole when it came to Pinterest. Even the Pinterest managers I hired weren't getting anywhere.
Long story short, I learned Pinterest for myself, discovered a unique process to rank sites, took on clients, and now manage the Pinterest accounts of some big-name homeschool bloggers.
I want to do the same for you.
I want to come alongside of you and help you use Pinterest to boost your account (and ultimately your site traffic!) in 2021.
To do this, I want to give you 9 steps to boost your account and make sure you are ready for all the 2021 Pinterest changes.
This is what is included in this FREE 20 page guide:
📌 List your content pillars
📌 Create a custom board for your site (free homeschool keywords!)
📌 Add keywords to your profile
📌 Create 3 general homeschool boards (with copy-paste descriptions!)
📌 Archive unrelated boards
📌 Stop re-pinning third party pins
📌 Boost your top boards
📌 Follow other Pinterest accounts
📌 Re-pin your high engagement pins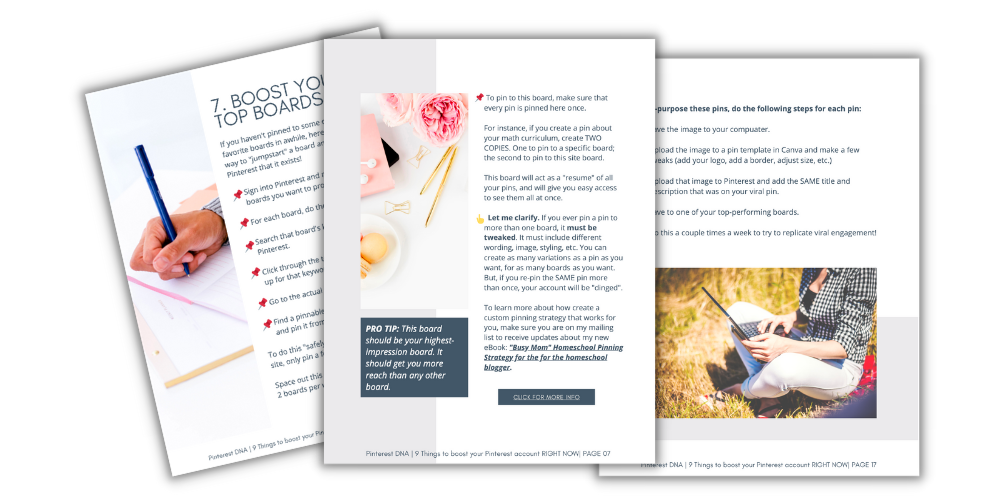 What else is included?
Included with this free guide, is access to my monthly Pinterest newsletter. I want to share new Pinterest updates with you including: fast fixes for issues, ways to boost your traffic, new insight into the homeschool niche..and even FAQ sessions!
You don't want to miss this newsletter!
Ready to get started?
Just click this link and sign up to get your instant download. I can't wait to meet you on the other side!