Hi there, I'm Ginny!
I'm a mom of two that works 8-5 for a remote company. I love my job – but not as much as I love with my family. I love to be outdoors, read a good book, and binge Gilmore Girls. But, let's be realistic. I really love an empty dishwasher, a folded basket of laundry, and an inbox with no unread emails.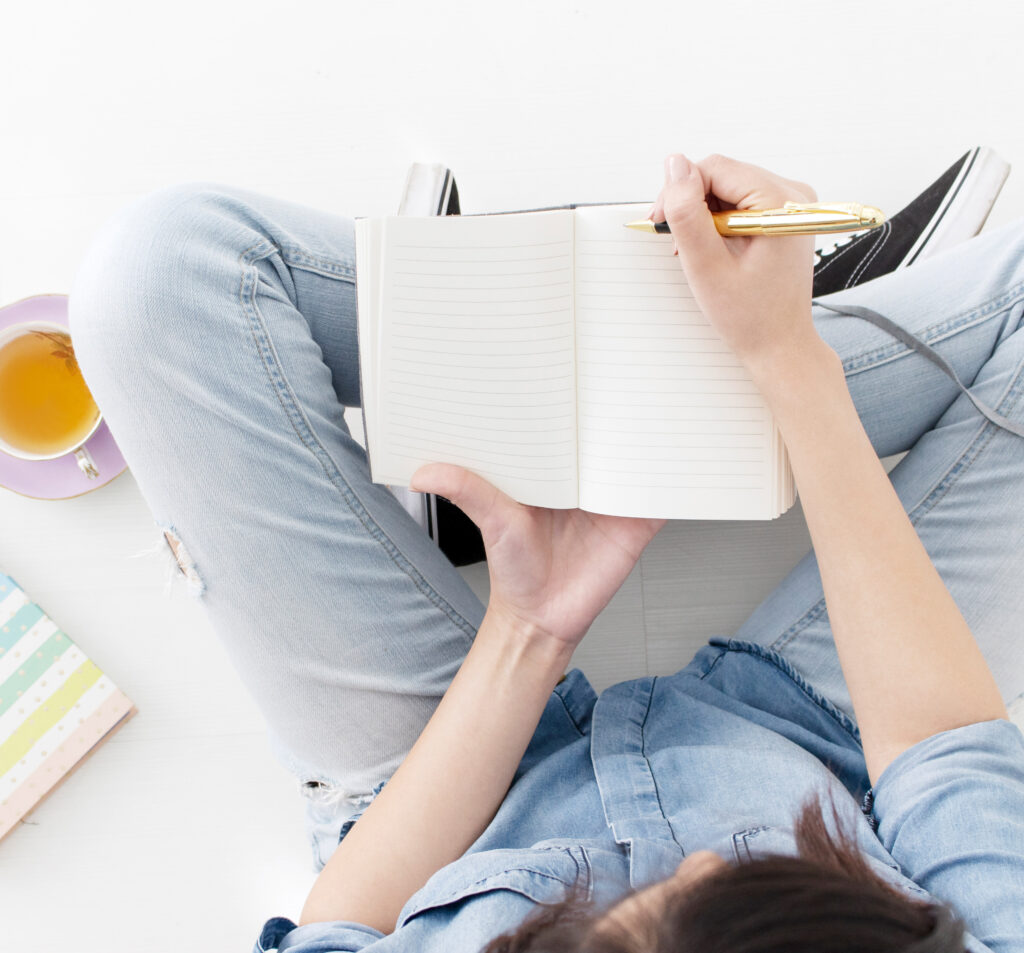 01. Get your free Work at Home Toolkit
Get your free 5-day email series full of my top tips for productivity, time management, working with kids…and my best resources.
Also, being on this list means you are the first to hear of new content on the site!
02. Come hang out every day
I love to share daily tips on Instagram. Usually in my sweats when I am juggling kids and coffee. If you like spur-of-the-moment suggestions and snapshots of a crazy life, come join me!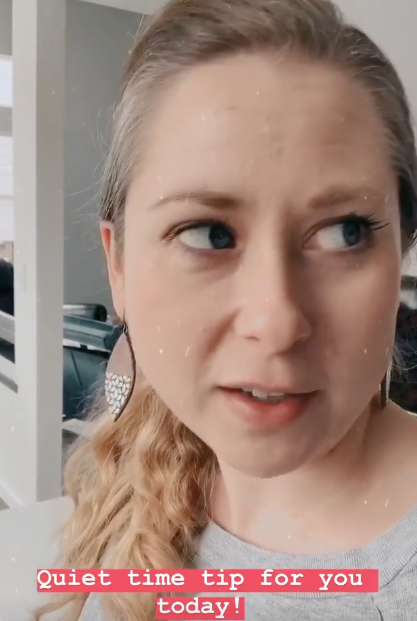 03. Explore the blog!
This site is full of work at home tips, productivity and scheduling ideas, mom hacks, and more. Check these posts out!
[bc-recent-posts posts_per_page="3″]
Say hi!
I'd love to meet you! Either say hi on social media, or click the button below. Welcome!