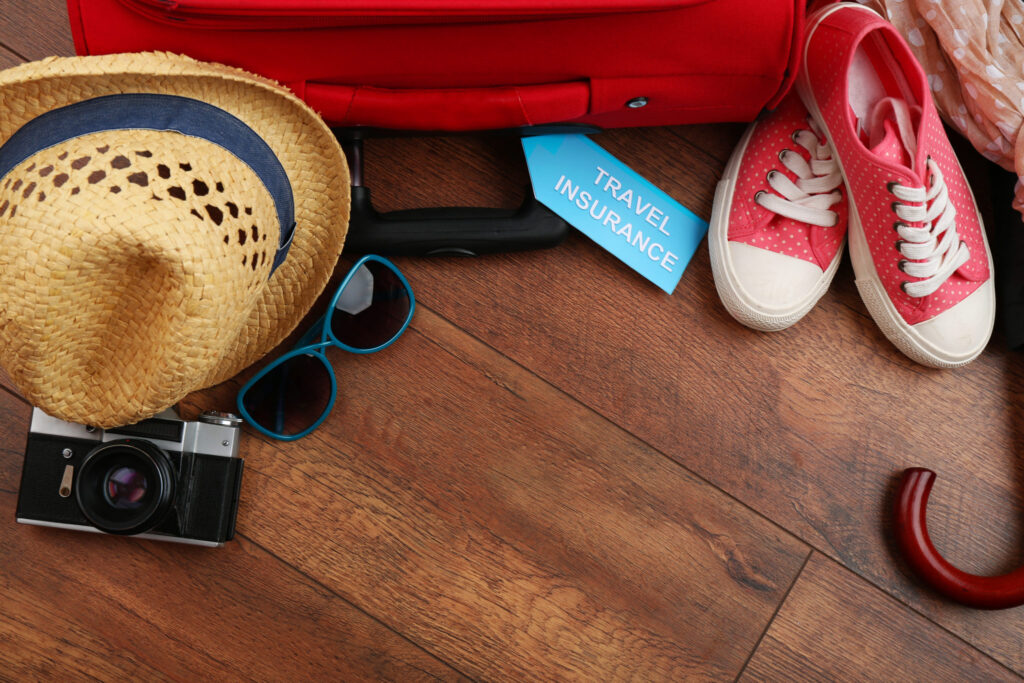 My husband and I just got back from a LOVELY long week in Florida. We love to travel to the beach over the summer. For us, a week at the beach is just full of rest, excursions, long dinners, late movies, and naps under the beach umbrella.
But, we also LOVE to save money. We love to bring our own snacks, movies, drinks, entertainment, and anything else that can help us save money. Here is a breakdown of our favorite travel tips for a cheap and FUN time away from home.
We keep packing notes on our iPhones for each type of vacation to help with packing. We have one for beach, backpacking, road trip, etc. We add to them throughout the year as we get better at packing – but it definitely helps us when the packing happens!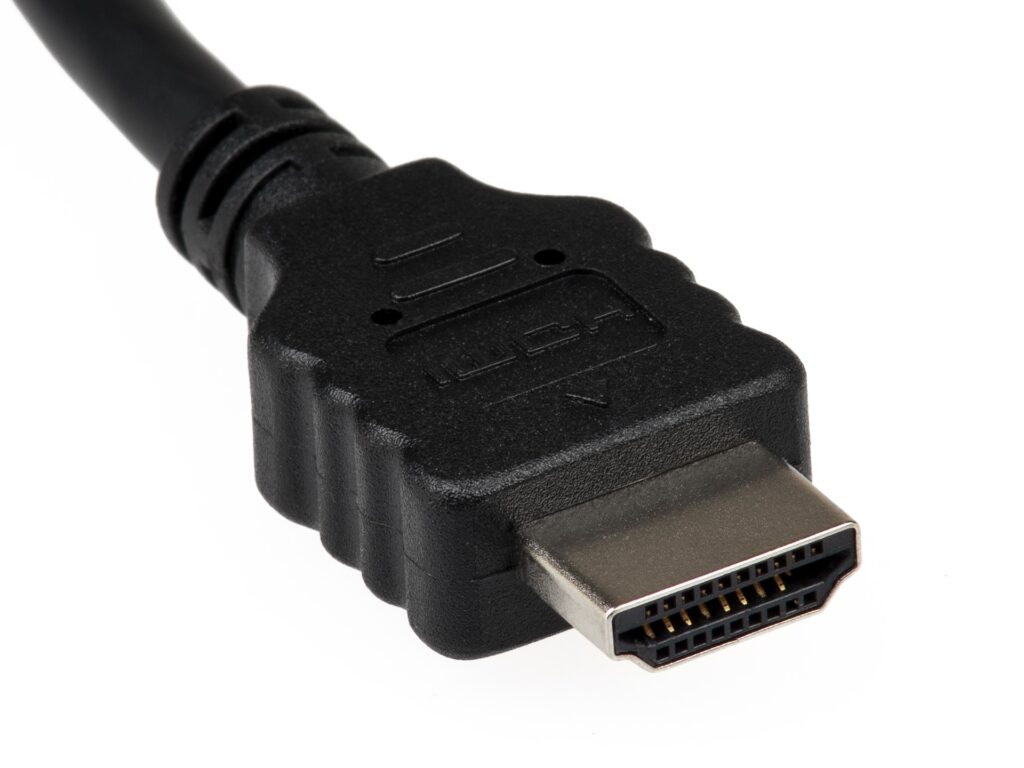 Entertainment
We spend very little on entertainment when we travel. If we decide to pay for a tour or museum/park, we decide ahead of time so we don't spontaneously get sucked into the $20/person for a simple garden walk. When did things get SO EXPENSIVE? This past trip we drove down the A1A in Florida between St. Augustine and Daytona. We were able to hit up a national park and public beach – without spending any money. Before we even see the prices for some excursions, we tell ourselves, "if it's more than $10/person, we aren't doing it." Of course, there are some things that are definitely worth the money – like NASA at Cape Canaveral. Totally recommend that tour!
We hate generic TV in hotel rooms. We end up wasting so much time surfing channels, and end up watching too much Storage Wars. Instead, we bring our own HDMI cable and connect a laptop to the room's TV. This way we can watch Netflix or Hulu – and carry on the shows we love so much. Sometimes we even pick a new show so it always fondly reminds us of that particular trip.
I always rent a pile of books from the library before a trip, but this year I ran out. So, I downloaded a free first month from Audible.com and listened to Mindy Kaling's Is Everyone Hanging Out Without Me? while hanging out at the pool. This was the best thing ever! Make sure you take advantage of Hulu Plus's, Audible's and Netflix's free months while you are on vacation!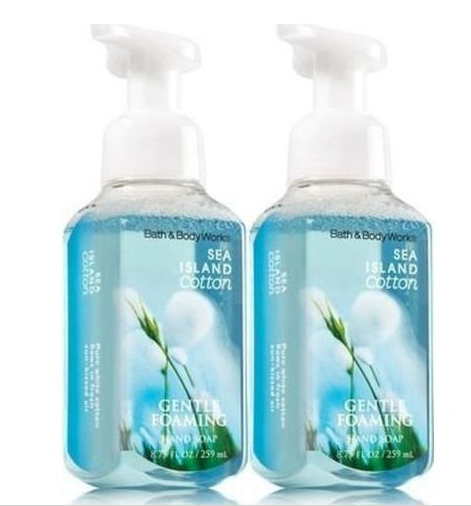 Little Things
We love bringing little things that make our trips more comfortable. We always bring a new Bath and Body Works foaming soap so our bathroom is homey and fresh smelling. Sometimes we also bring our own blankets or pillows. I hate sleeping poorly while on vacation! We also create new road trip CDs and listen to podcasts so we have new things for long road trips.
This past trip, I also used a new Powerbank that we were given. This was AWESOME for keeping my phone recharged. The exact one I used is not available online – but this one is similar!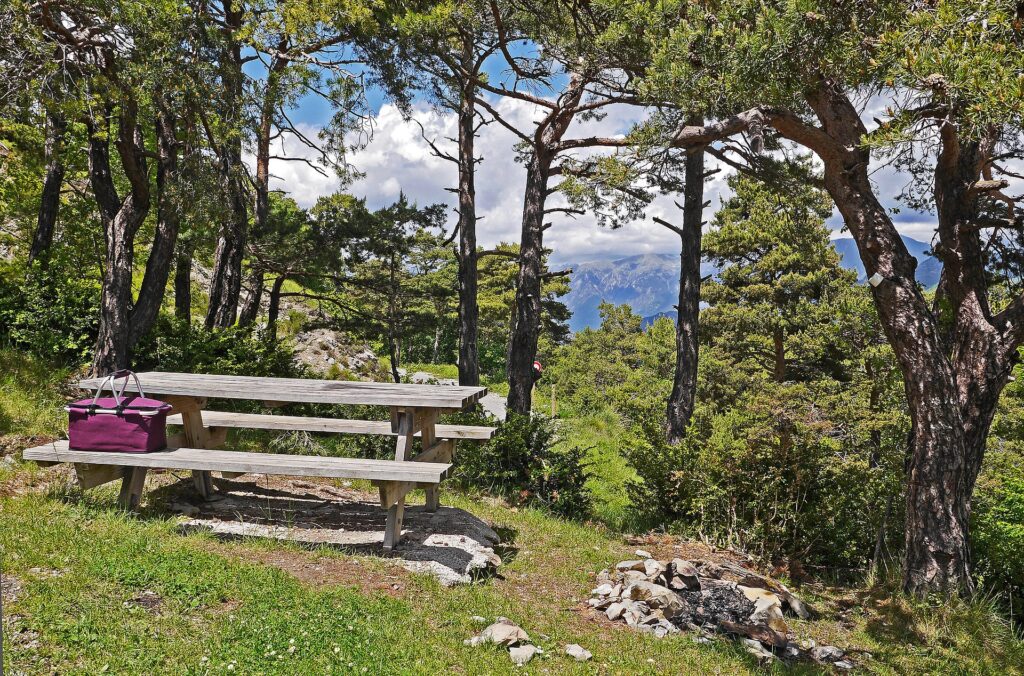 FOOD
In the same way, we save tons of money on food! Whenever we travel, we bring a plastic re-usable grocery bag full of snacks, crackers, dried fruit, trail mix, etc. I don't like to be without food! For drinks, we bring a 24 pack of bottled water, and a few soft drink cans or Gatorade bottles. We pack these in another bag, and bring a small drink cooler (see above) that holds about 4 drinks at a time. This is a LOT easier than bringing a large cooler – and we just get ice refills from our hotel and keep a few drinks cold at a time.
But, we also bring a majority of our meals. We have different systems depending on what kind of trip we are taking. So, here are a few scenarios I have packed for:
Long Road Trip
For a long road trip, I bring a large cooler with the following items:
2 loaves of bread
2 kinds of lunch meat and cheese
apples and dried fruit (bananas smell up the car)
2-3 kinds of snacks
brownies and cookies
drinks
We have been known to eat this for 4-6 meals (lunches and dinners) during the course of a road trip. Yes, it can get a little monotonous, but saves so much money! We always stop at rest stop, stretch our legs, make our sandwiches, and just enjoy a break from driving. For breakfasts, we try to stay at hotels (or friend's houses) with simple continental breakfast options. Also, I always bring granola bars – those make the perfect breakfast on the go.
Hotel with Kitchenette
Every now and then we get lucky with a hotel room that has a kitchenette. You know the kind – a little microwave, refrigerator, and space for assembling food. I LOVE this kind of setup because I can make full-fledged meals. This allows us to only eat a few dinners out. Here are some things I bring:
Cooler with cooked frozen lasagna. The frozen lasagna acts as a cooler (instead of ice) and then on the first night it is thawed and we can warm it in the microwave. Make sure it is cooked so all you have to do is warm it up. This also gives you awesome leftovers.
Ingredients for nachos (with cooked ground beef) to be warmed in microwave.
Ingredients for Mexican Pizza (with more ground beef, refried beans, etc.) – easily microwaved
Sandwich items
Baked cinnamon buns and brownies
Snacks and Drinks
More desserts
Hotel with no fridge or microwave
This is the hardest setup. Because there is no fridge or microwave, it doesn't make full meals easy. This is what I bring for breakfasts and lunches. (Dinners are normally eaten out at this stage).
Breakfast trail mix, bars, and packaged muffins
Prepared Tuna Fish Salad and Crackers for lunch
Any canned meat (chicken, etc) with crackers for lunch
pre-packaged hummus (in the aisles – not the refrigerator section) and carrots/pretzels
Ramen Noodle Soup and prepared soups that only require hot water
Snacks and Drinks
Desserts
We have eaten so much tuna fish salad during the course of our vacations!
Make sure you leave your tips below so I can add to my packing list next year!
---
Deals that are saving my hide lately...
🧒 For your kid - I found these printable activity packs for my toddler that are LIFESAVERS. My daughter literally wants to do these activities for hours every day. They are called the Ultimate Preschool Activity Bundles, and there are activities for every theme. Each activity has dozens of pages that are printable pages that teach number and letter recognition, colors, counting, patterns, and much more. These are my favorites:
🧹For your cleaning routine - I have started getting my cleaning products on Grove Collaborative - and they literally have changed my cleaning routine. Right now they are running their deal for my favorite Plastic-Free Cleaning Line for free, so make sure you check it out. Here are some tips to get the most out of this deal:
🧹If you already have a Grove account, use a new email address to get this deal...and then cancel.
🧹Make sure to set a calendar reminder to cancel the Grove VIP trial after a month. No harm no foul.
🧹 Choose the Plastic-Free Hand Soap Set ($45 value) and get all everything for free.
🧹Fill your cart with $20 worth of products you need anyway...
🌮 For Dinner - I know every mom in the world is talking about Hello Fresh - but I'm here to tell you that EveryPlate is better and cheaper than Hello Fresh. I have used it for years with my own pennies...and it really gives me life.
EveryPlate sends me dinner recipes and ingredients right to my door - but for less than $10/serving. Their meals are the same as other providers but HALF the price. It doesn't matter how many $90 off coupons other providers throw at you - this dinner box is still cheaper.
They use less packaging (yay saving the environment!) so they can charge less. They also offer fewer meals per week with a wider rotation. I have used them for over a year, and we have loved every single meal.
When I use EveryPlate, I can actually forget that I have to cook dinner. The ingredients are already in my fridge.
⭐ Stop meal planning and try EveryPlate this week with a $20 discount. Click here to get you first box at $2.49/serving!