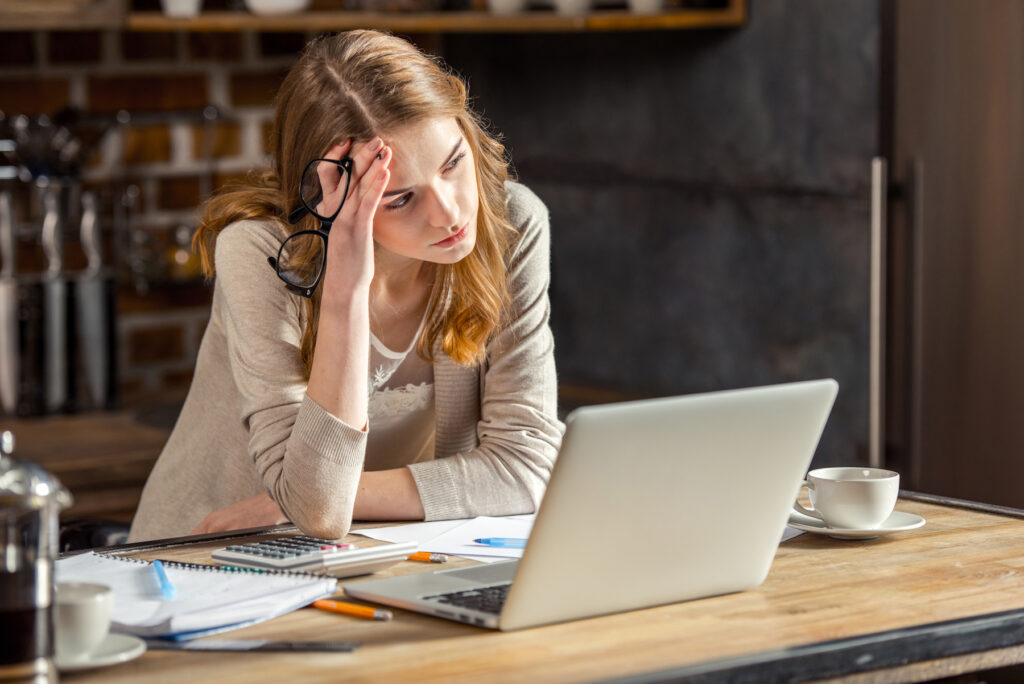 Today I just have a little tidbit of advice for bloggers. If you are a blogger, please do NOT neglect to read this post. It will save you. Literally.
Most bloggers (or anyone who owns a website) are unaware that their personal information is out there for the world to see. When I say "personal information", I don't mean your baby's name and front door photos – I mean your address, your phone number, and your personal email address. Because you use this information to create a site or a domain, it is just as easy for that information to be tied to your url.
Go to Who.Is and type in your site's URL. Scroll down – and what do you see?
Do you see your personal address and information under "Raw Registrar Data" or do you see generic "privacy setting" data? For instance, here is my data. You will notice that there is no personal information that shows:
You probably think that you are safe – but I have typed in several large blogs that I love and respect – only to easily see all their personal information. It's true – I just Googled someone's home location and saw a picture of their house. Not cool, people!
So, how do you fix this? First off, if you are on WordPress, you need to go to your host company and add on their Domain Privacy Package. All hosts have this and it is worth the small price per year. For example, Bluehost has a Domain Privacy package for only $9.99 a year.
If you have a Blogger site that ends in .blogspot, you are safe. But, if you bought a domain through Blogger (usually through Godaddy hosting), you need to check your site to see if you are covered. Often this add-on is overlooked (or not renewed) leaving you high and dry!
Please leave comments for fellow bloggers about what your host offers! We are all hear looking out for one another ;-).
Stay safe!