Free Digital Planner – work at home mom schedule
Change the way you schedule your day.
Looking for more hours in a day?
A better cleaning schedule?
That lightbulb moment when everything just seems easier?
You need one schedule that syncs everything in one place.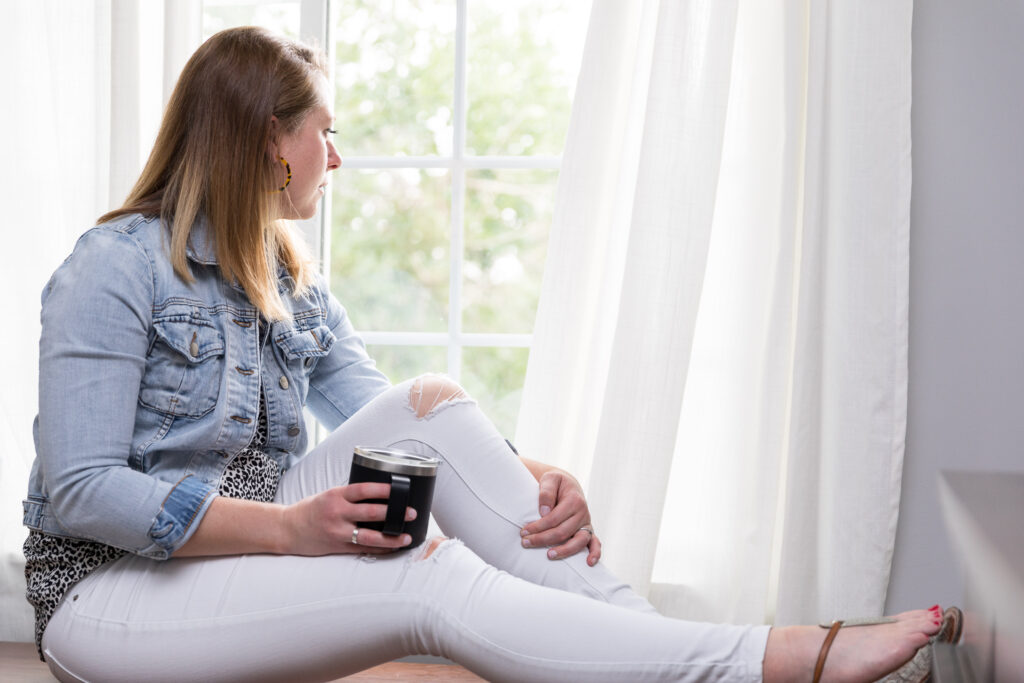 Change the way you schedule your day.
Looking for more hours in a day?
A better cleaning schedule?
That lightbulb moment when everything just seems easier?
You need one schedule that syncs everything in one place.
Hey! I'm Ginny. And I like shortcuts.
I am a work at home mom who can't function without taking shortcuts. I love to find quick solutions for myself, home, family, and work in order to do everything better.
Every day, I try to juggle schedules without feeling like they are ruling me.
Basically, I specialize in  finding the easiest, laziest solution that lets me work, keep house and actually spend time with my family.
Every day I ask myself, "How am I going to get all of this done?"
The key?
Finding hidden pockets of time. 
I firmly believe that we all have wasted minutes that we can discover.
Find that extra time, and you can stop winging it!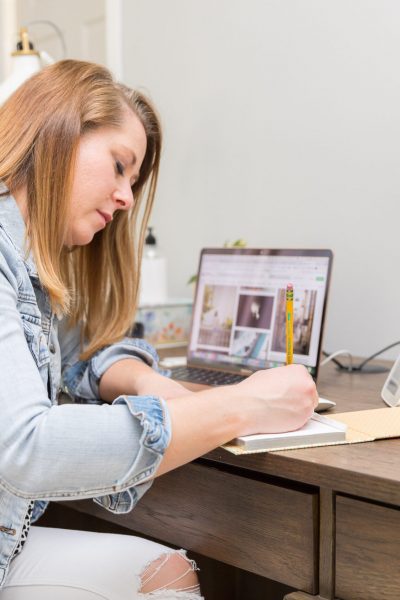 Optimize your week before it even begins, and stop
missing out on what's important!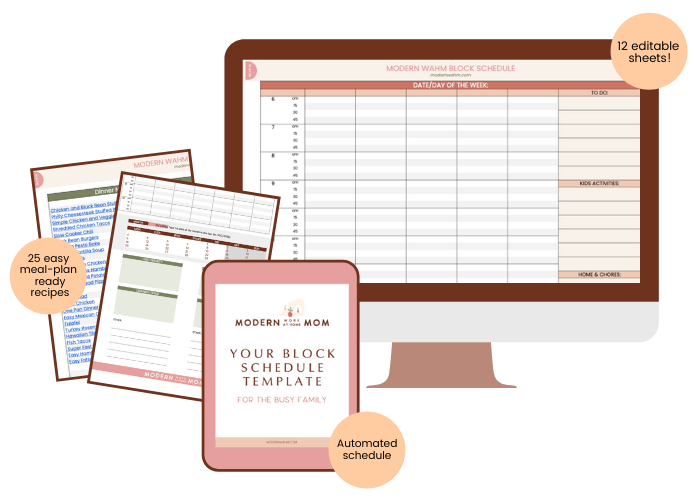 WITH THIS WORK AT HOME MOM SCHEDULE YOU CAN…
Customize your own planner
Get this product for just $27 and see if it will work for you!
I have just completed day 2 of using the block schedule, and for the first time in 12 months I am feeling that I am getting the most out of each day.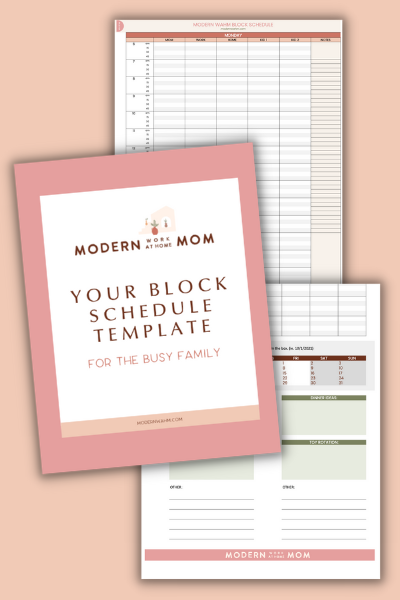 You will receive a digital Google Sheet spreadsheet that syncs all your schedules, to-do list, meal plan, kids activities, and cleaning chore list into one single printable. 
Because the schedule was designed to help busy moms juggle multiple schedules, you will receive a customizable approach to prioritize everything on your list.
Most importantly, your new block schedule will help you identify hidden pockets of time that you can use to focus on what's important.
Grab the one that works for you!
DIGITAL SPREADSHEET
+ FAMILY ADD-ONS
COMPLETE FAMILY DIGITAL PLANNER

Get this complete family scheduler with Google Sheet spreadsheet plus Dinner Recipe Meal Plan (with 25 easy recipes) and resource list for kids activities and cleaning schedule.
DIGITAL SPREADSHEET
GOOGLE SHEET DIGITAL SPREADHEET

Grab this automated Google Sheet spreadsheet to coordinate all your schedules in one place!
FREE PRINTABLE
FREE SINGLE PRINTABLE

Grab this single printable schedule that lets you coordinate your schedules, and find hidden pockets of time!
This digital planner is a Google Sheet spreadsheet AND printable to help you see all your routines and schedules in one place. Once you use this, you will be able to find hidden pockets of time to fit in your daily tasks.
First, you will "brain dump" your weekly obligations for each block – yourself, home, kids, cleaning, spouse/partner…etc.
Second, you will use master lists to decide which meals, chores, and activities to implement each week.
Third, you will print out your automated schedule and use it in real life!
FREQUENTLY ASKED QUESTIONS
HOW MUCH TIME DOES THIS REQUIRE?
At the beginning, it will take a little bit of time to type out all your schedules and create your master lists. But, for the weeks following, it will take just minutes to verify your schedule, choose your meals, and print!
Due to the digital nature of this product, I do not offer refunds. All sales are final.
WHAT IF I DON'T KNOW HOW TO USE GOOGLE SHEETS?
The schedule doesn't require any complicated Google Sheet knowledge – just the ability to type and print. But, if you prefer another option, scroll down and grab the free printable to just print and fill in manually!
CAN THIS SCHEDULE BE CONVERTED TO EXCEL?
This actual digital file does not function with Excel. Yes, you can convert to Excel just like Google Sheets allows, but none of the functions will transfer.
There is no free digital planner. The free copy is a printable. The digital planner is a paid product.
Want to ask your questions? Come join me here!
Make friends with other moms when you need naptime tips…or just someone to chat with while you are nursing at midnight.
This is a judgment free zone. A listening ear. A way to meet likeminded friends.
You aren't alone! Join other moms who are juggling with the same stuff that you are. Ask all your questions and even find friends in your own area! Click below to be invited into the Modern WAHM Facebook Group.