Let's talk about work from home mom struggles.
Everyone thinks that being a work at home mom is the best of both worlds. 
But no one talks about the pressure of having two full time jobs…without being able to do either one well.
You constantly make the same decisions over and over again. You question your life, work, and home choices. You spend time and money…just to be able to afford to stay at home to work and be a mom. 
Anyone else? Or is this just me?
Instead, wouldn't it be great to make family decisions that run on auto-pilot?
Wouldn't it be great to have relief that you don't have to re-visit all your decisions over and over again? 
Wouldn't it be great to know what's really important to you, and to never give that up?
Wouldn't it be great to be a mom…and an employee…and actually succeed at both?
Wouldn't it be great to love both worlds and do them well?
I'm a work at home mom who loves simple and sustainable solutions for myself, home, family, and work, in order to do it all better.
Or at least, I try.
I have a passion for moms, their real stories, and those lightbulb moments that make life a little easier.
Honestly, I just specialize in finding the easiest, laziest, solutions that let me work, keep my house liveable, and actually spend real time with my family.
It's not about being able to "do it all", but giving yourself permission to not do everything.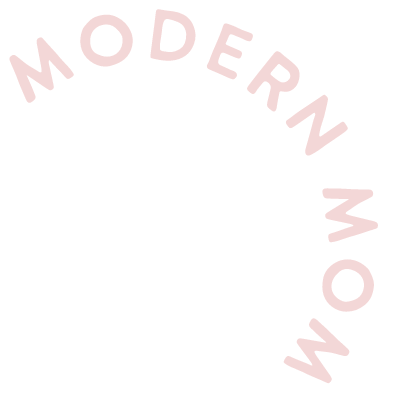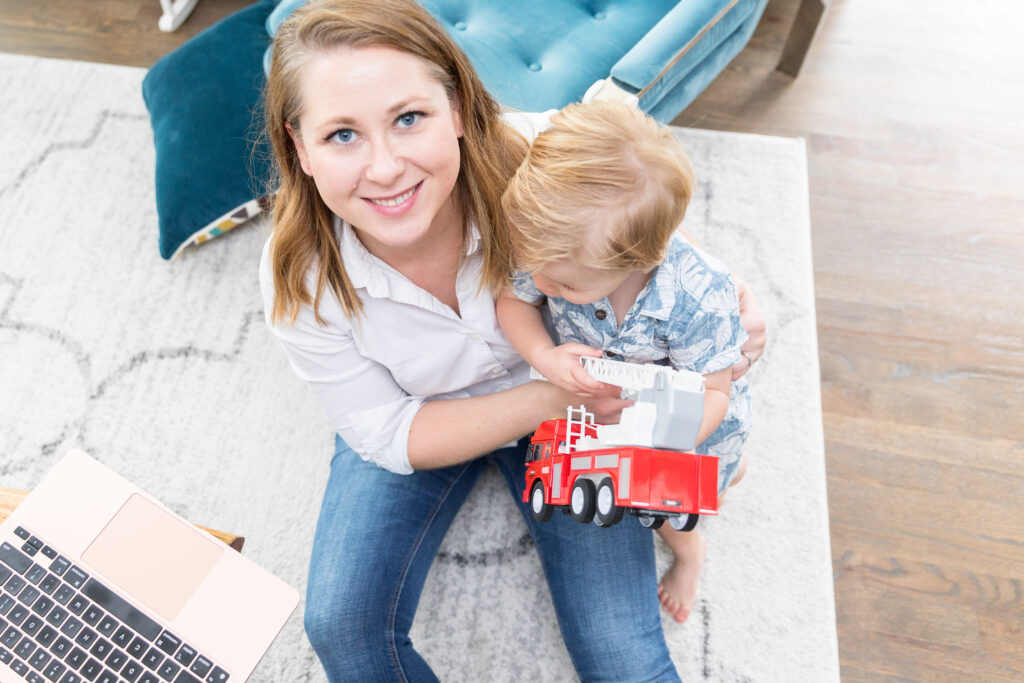 Maybe you are tired of making the same decisions over and over again.
Maybe you feel like you don't have a handle on your schedule.
Maybe you just don't know where to start.
Well, let me tell you something.
I already know that you are a great mom and employee. You are capable. You are smart. And you already are proving that you can do it.
I also know that you are on the brink of creating more space for what matters.
So…are you ready?
Are you ready to stop regretting your life decisions, and enjoy the little things that give you life?
Are you ready to get your freedom and life back?
Are you ready to be proud of your home and family decisions, and know are fully equipped to be a work at home mom?
Are you ready to get started?
Destroy those work from home mom struggles
Forgetting yourself in all the hustle and bustle? 
Becoming a work at home mom usually means that everything comes before yourself.
Your entire world revolves around your kids, your spouse, your home, and your work.
And, if you happen to have an additional 10 minutes, you get to choose between doing more dishes, or doing something for yourself.
After years of having children, working multiple jobs, moving across the country, and doing a home renovation, I have learned that if my self-care isn't on auto-pilot it won't happen.
Learn here how to prioritize what you need, and find solutions that fit your lifestyle. Get rid of those work from home mom struggles.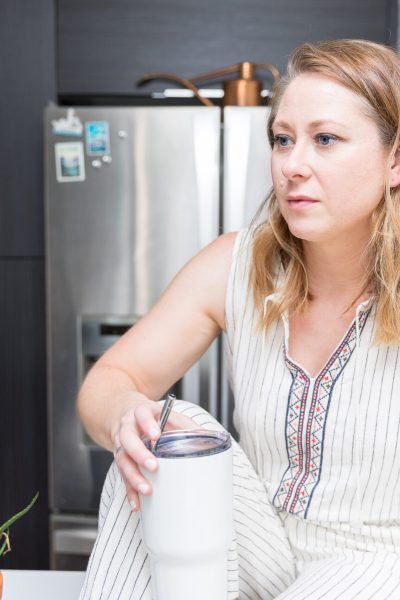 Losing control of your kids and relationships while you are at home?
When you start working from home, you almost have to re-learn how to have a family.
Creating a home working schedule that works with your partner/spouse, and your kids, is very hard, and involves a lot of adjusting. If this part is hard for you, don't worry! Don't let anyone tell you that it should be easy.
In this section, we are going to talk about watching your kids while you work, working with your partner at home, and keeping in touch with family and friends out of town (or just in another home….thanks pandemic.)
Learn how to discover what your family needs, and how to find solutions that fit your home.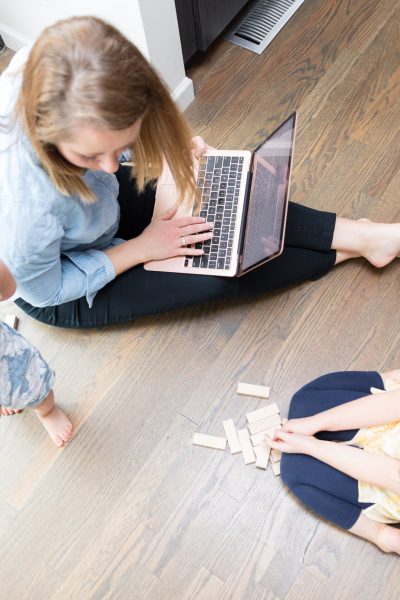 Weary from working long hours, just to get by?
Amidst all the scheduling, kids routines, cleaning the house, organizing life, and actually taking a shower…sometimes we forget that we have to work. Like actually work.
Some of us put in 40 hours. Some of us have fluid schedules – long weeks here and short weeks there. Some of us get paid according to how much we work. A slow week = less money. 
At the end of the day, the working is what keeps everything going. Want to afford your kids shoes? Put in more hours. Want to take a vacation? Find a new way to make money on the side.
It doesn't stop.
Fortunately though, there are ways to make it easier.
Learn how to make your work easier, and find the best patterns for your family.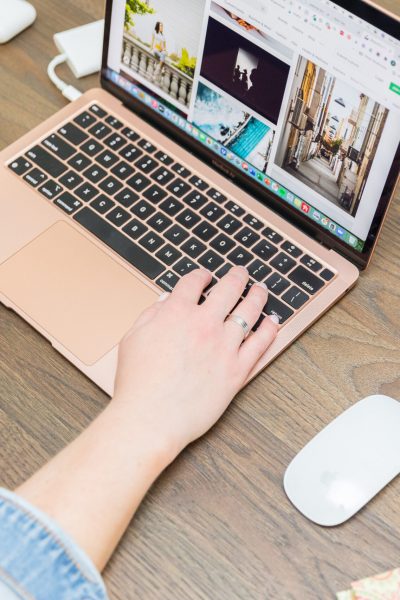 Looking for easy ways to make your home a priority?
I wish I could say that I am a house-cleaning pro. I have tried EVERYTHING. Apps, lists, programs, printable PDFs…nothing has stuck.
But what has stuck? A few home shifts that I have been able to implement to make my "winging it" EASIER.
Because my work and family take up 95% of my life, I have very little to devote to grocery shopping cleaning, organizing, and scheduling. Instead, I put as many things on auto-pilot and let other systems take care of that for me.
What will you find here?
Quick meals that will keep you out of the drive-through
One ground-breaking cleaning trick that will make you less mad
One home routine system that will combine all your lists into one quick printable
Learn how to focus on your home (and love it!), and find the best patterns for your family.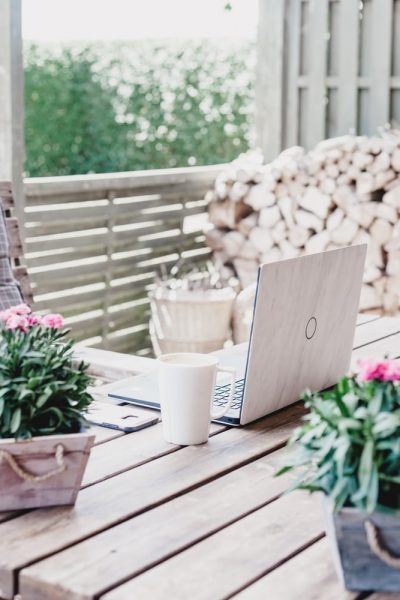 Want to ask your questions? Come join me here!
Make friends with other moms when you need naptime tips…or just someone to chat with while you are nursing at midnight.
This is a judgment free zone. A listening ear. A way to meet likeminded friends.
You aren't alone! Join other moms who are juggling with the same stuff that you are. Ask all your questions and even find friends in your own area! Click below to be invited into the Modern WAHM Facebook Group.