The exact tools I swear by to
juggle work, home & family.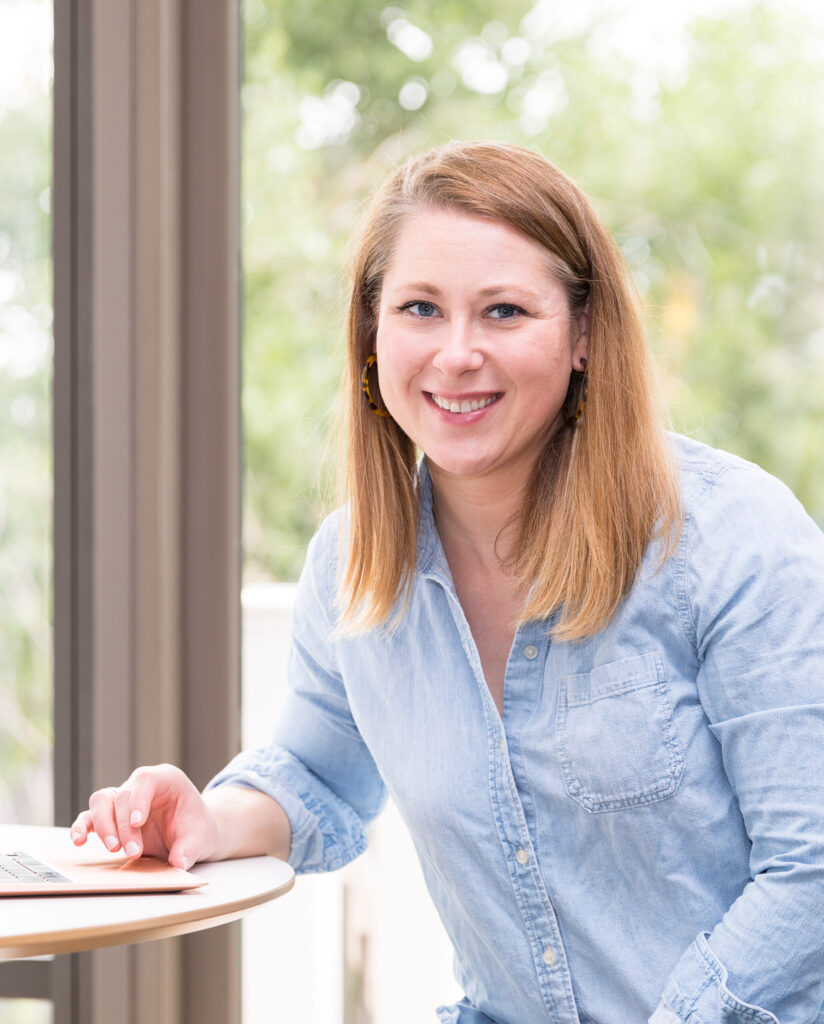 Skip Amazon Reviews.These are tried & true resources.
I know what it's like to look for resources that really work.
Which home office products are worth the money? Which baby monitor actually works? Which home tools make home/work balance easier?
These do. I'm here to tell you that these work.
Your home office is essential to how well you work at home. Check out these favorite office essentials to make your office succeed!
THE LOW DOWN ON THIS PAGE.
Some of the links on this page are affiliate links. That means, I get a small commission if you purchase through this link. However I make it a point to only share tools and resources I truly love.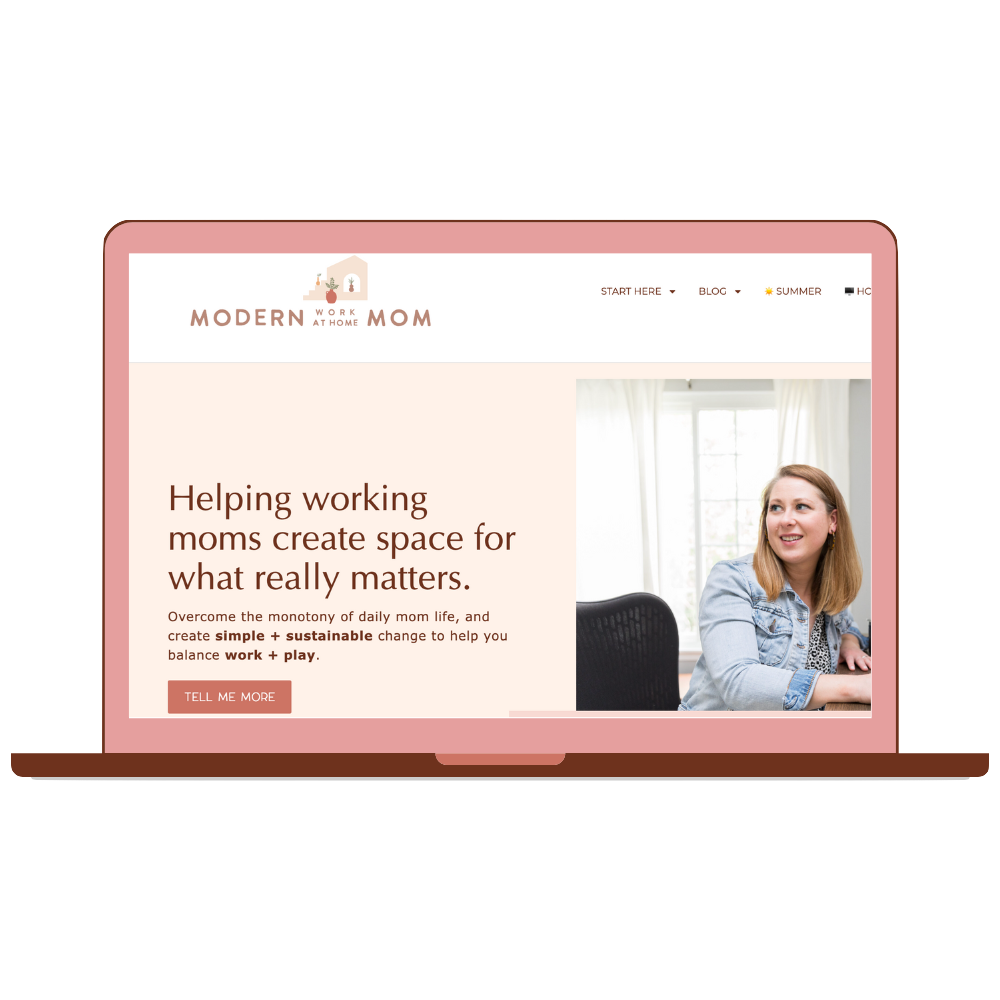 How to Create a Blog That Makes Money.
I know from experience, that blogging works. There is money on the internet and it can be yours.
Let me tell you how to succeed.
Watching children while you work seems almost impossible. But I have succeeded using the resources below. Check them out!
Make friends with other moms when you need naptime tips…or just someone to chat with while you are nursing at midnight.
This is a judgment free zone. A listening ear. A way to meet likeminded friends.
You aren't alone! Join other moms who are juggling with the same stuff that you are. Ask all your questions and even find friends in your own area! Click below to be invited into the Modern WAHM Facebook Group.