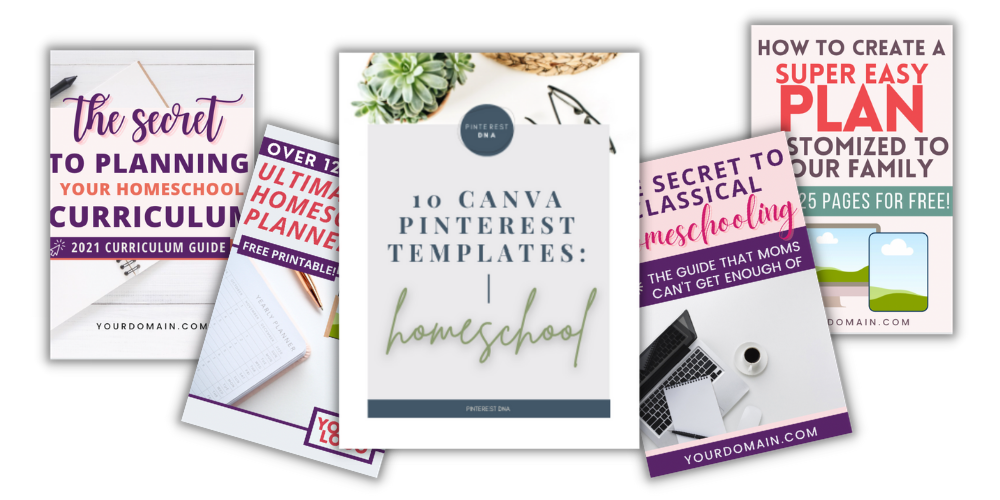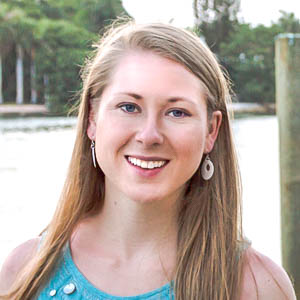 My name is Ginny and I am just a regular work at home mom of two kids. I work for a remote employer by day, and I master Pinterest algorithms by night.
I started delving into Pinterest because nothing was working for my site. My blog was like a black hole when it came to Pinterest. Even the Pinterest managers I hired weren't getting anywhere.
Long story short, I learned Pinterest for myself, discovered a unique process to rank sites, took on clients, and now manage the Pinterest accounts of some big-name homeschool bloggers.
I want to help you make pretty pins!
These Canva pin templates were made JUST for the homeschool niche.
These templates are for you if:
📌 You hate being creative with your pins!
📌 You don't know what fonts and colors to use
📌 You need new ways to "broadcast" yourself
📌 You need new ideas for "Clickable" titles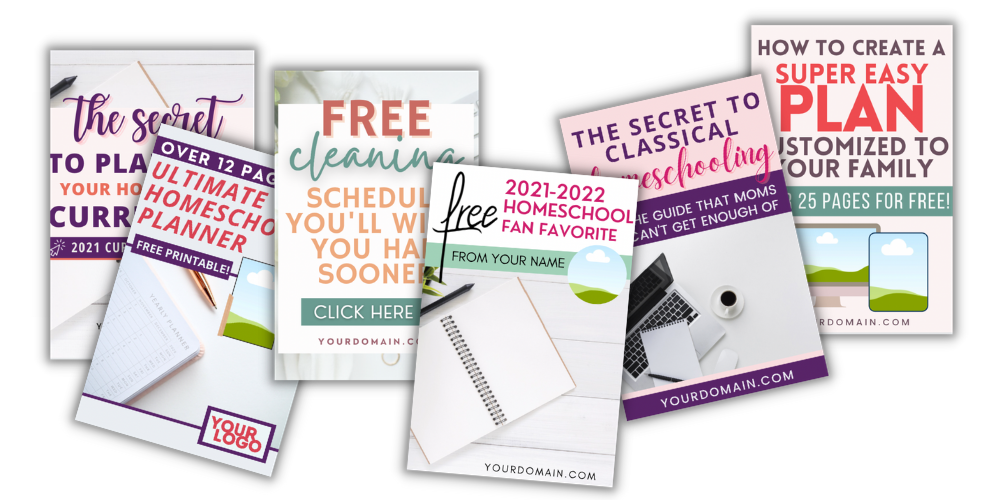 Here is what is included:
10 completely editable templates (even if you don't have Canva pro!)
Color suggestions for homeschool-niche keywords
"Clickable" title suggestions for homeschool pins!
What else is included?
Included is lifetime access to my monthly Pinterest newsletter. I want to share new Pinterest updates with you including: fast fixes for issues, ways to boost your traffic, new insight into the homeschool niche..and even FAQ sessions!
Get started TODAY!