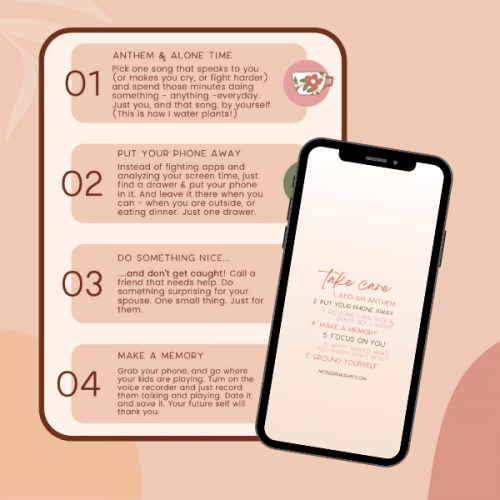 WAHM Self-Care Pocket Guide
Grab my self-care pocket guide (and phone wallpaper!) of daily tips to give you more brain space and calm your soul.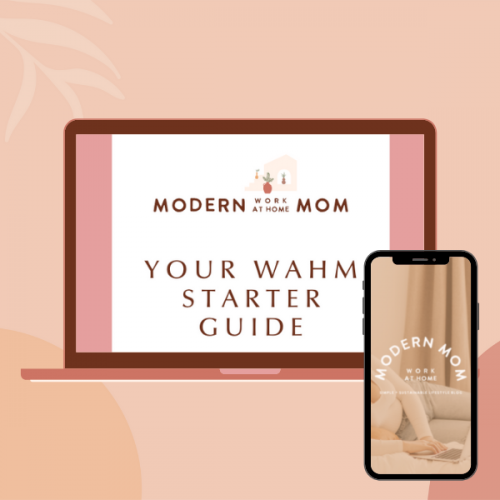 Binge my "WAHM Starter Guide" to learn how to work and mom smarter.
How can I work from home as a mom? Let's talk about it. It's not that hard! Here are a few tips to focus on your family, work, and schedule. Let's get into it!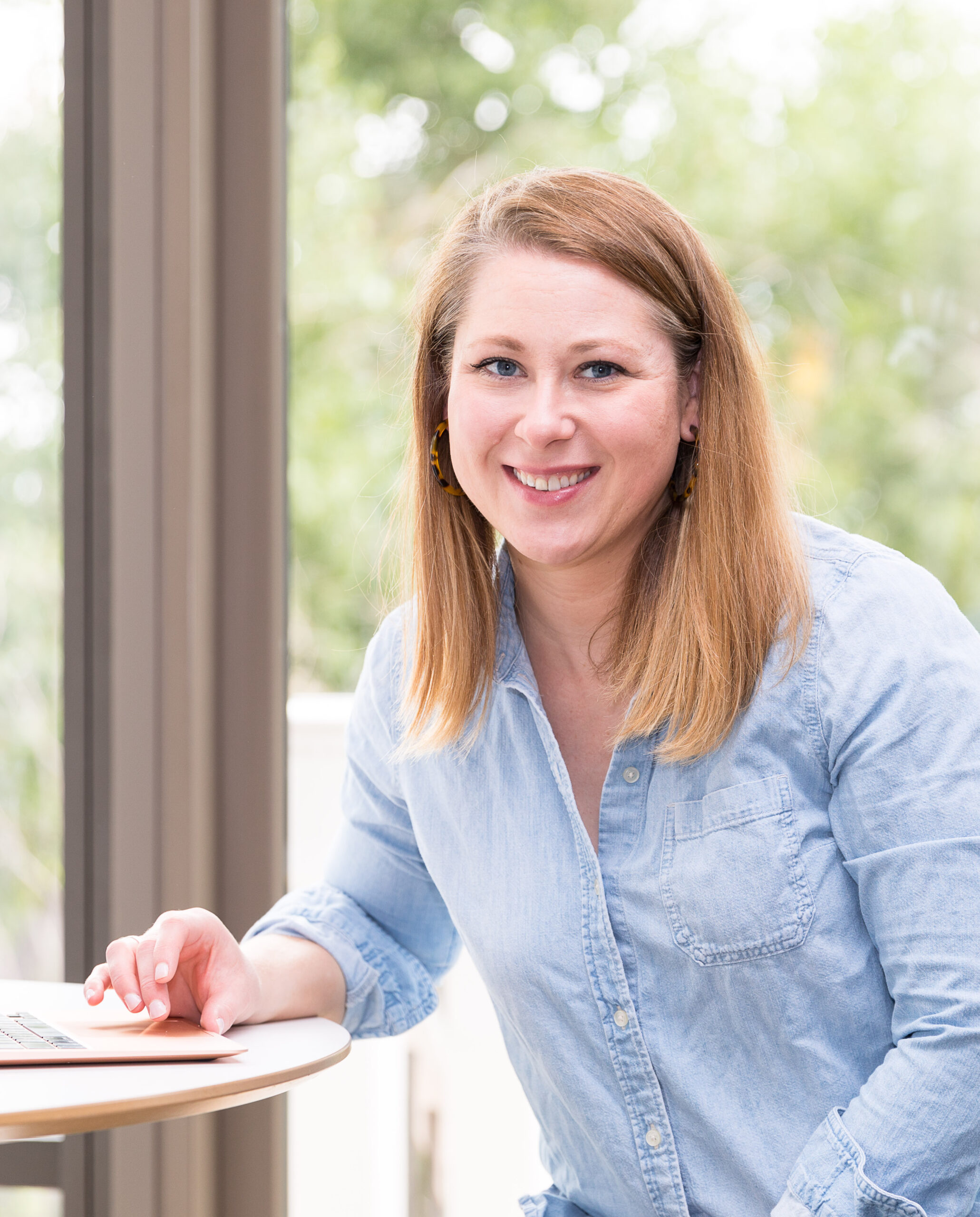 I'm Ginny and can't wait to meet you! I work 50+ hours a week. Mom my two kids. And strive everyday to spend more real time with my husband and kids.
All I want to be is a good mom who works hard. That's not too much to ask, right?  Come hang out with me and do more than the bare minimum.