Step by step instructions for how to make money with online courses
Wondering how to make money with online courses? To begin, simply choose a course idea, validate your course idea, create a course outline, record your course, publish your course, and promote your course!
---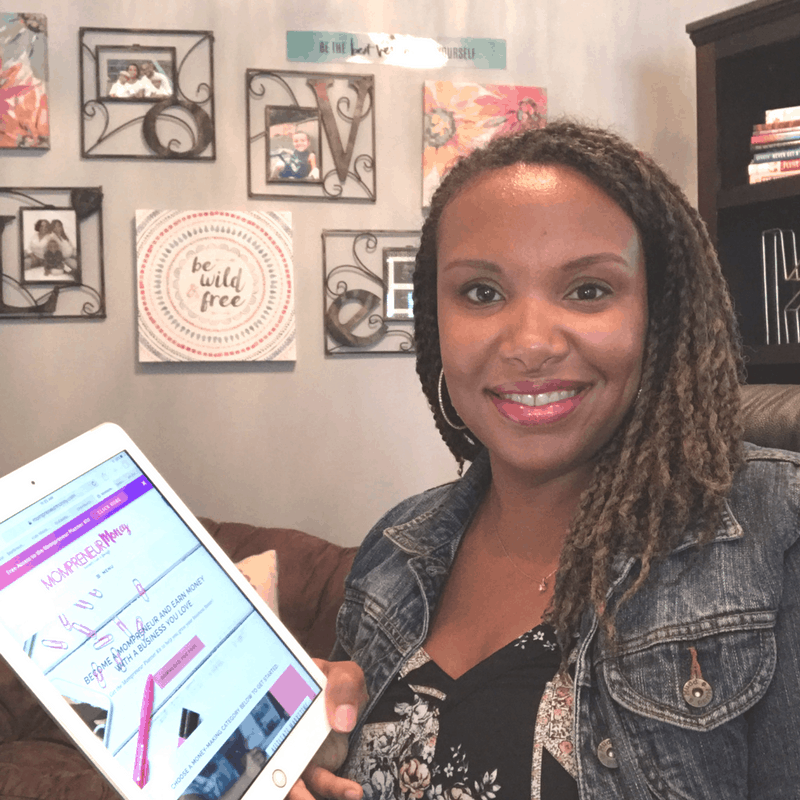 ---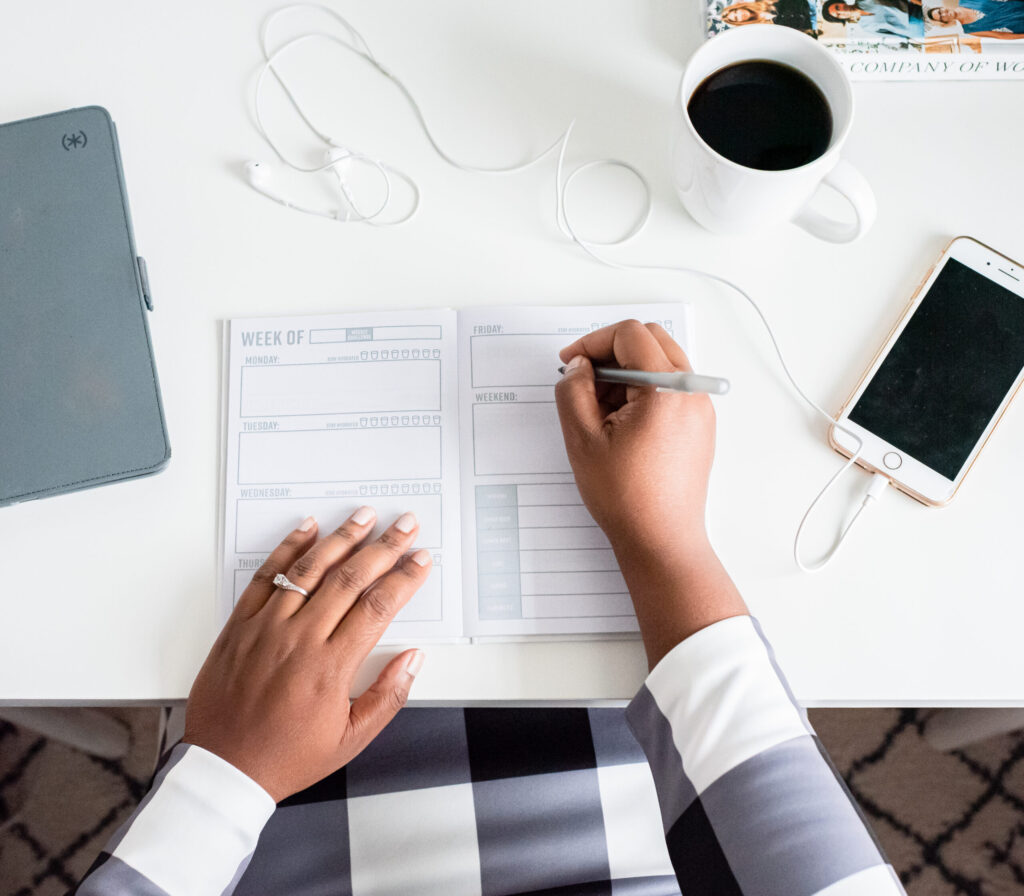 When I first decided to start an online business, one of the very first things I did was to enroll in an online course.
I'm more of a visual learner, so taking a video course (rather than just reading text) ended up being a great fit for my learning style.
After taking several courses and enjoying what I learned, I started to wonder if there was potential for me to earn money by creating a course of my own.
Did I need to be a guru to create a course?
Did I need to have a massive email list?
The answer to all three of these questions was NO!
A lot of creatives shy away from making money with online courses because they think they don't have enough expertise to teach someone else.
One of the most important lessons that I've learned in online business is that you only need to be a step or two ahead of someone to be able to help them.
Keeping this thought in mind, let's walk through the steps of how to make money with online courses.
---
Step 1: Choose a Course Idea
For your first online course, choose a topic that you know well and that you enjoy talking about!
For instance, if you are skillful at graphic design, you could create an online course focused on how to master a particular task in your favorite graphic design program.
If you're a pro at time management, you could create a course teaching other busy women how to better organize their time and be more productive.
In my opinion, the best courses are those that you create based on your skills and your interests. It will make your course creation process much easier if you enjoy the topic you are teaching.
---
Step 2: Validate Your Course Idea
Before you move full steam ahead into building out your course idea, you want to make sure you validate it. The point of validating your idea is to make sure that there is enough interest and enough of a demand for someone to purchase your course.
Basically, if someone is already teaching on the topic and appears to be having some success, it's likely that there's a good market for your idea too.
---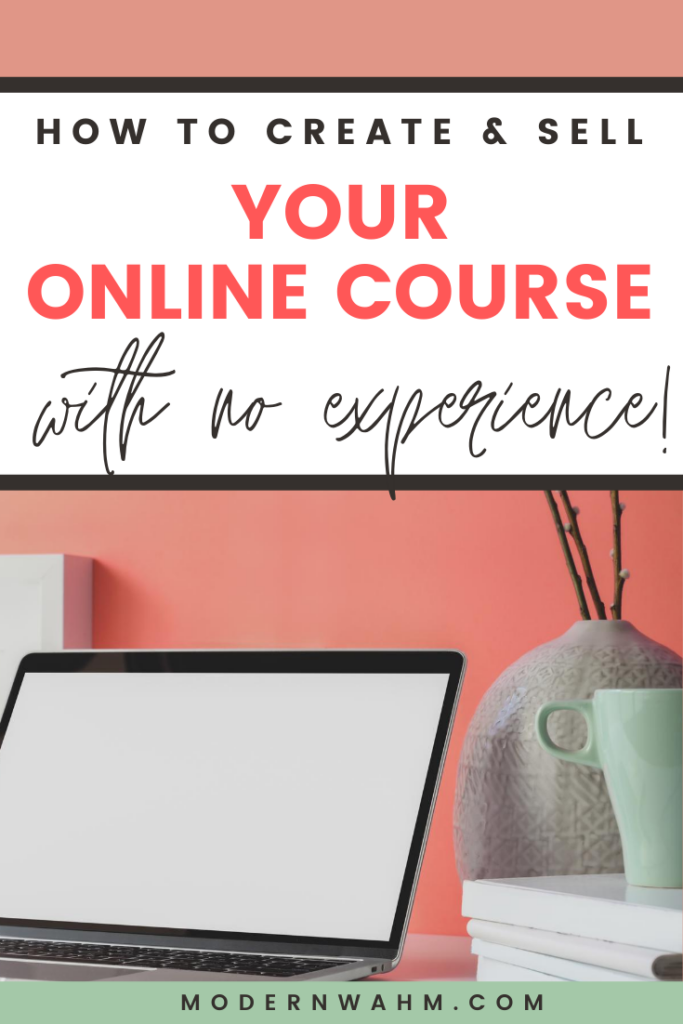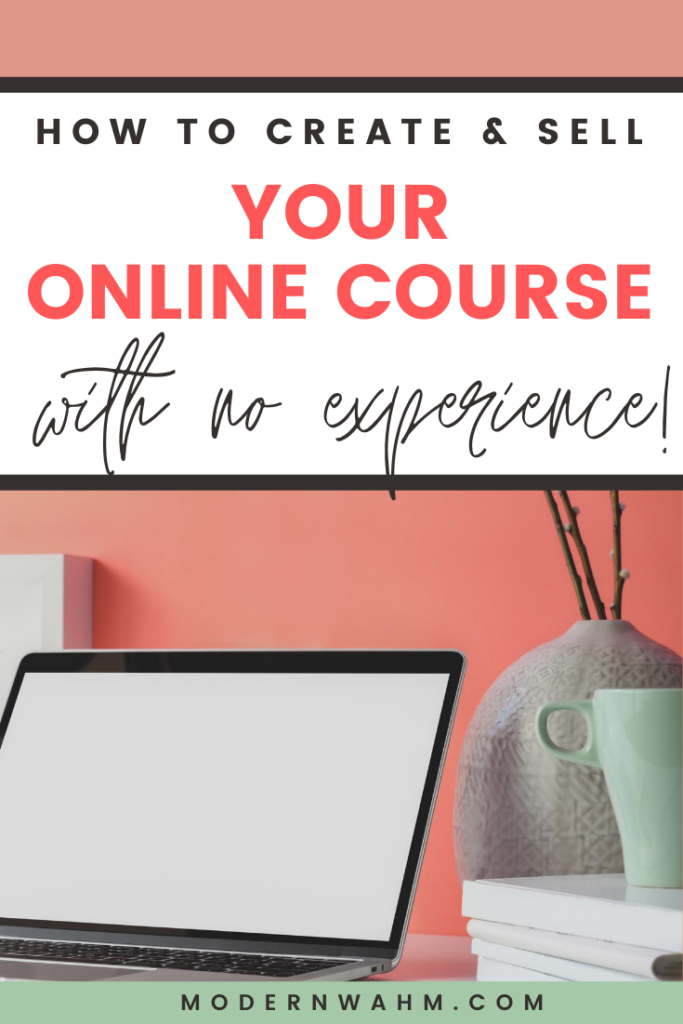 Step 3: Create a Course Outline
Once you've validated your idea, you can (and should) create an outline for your course.
First decide what the desired results are for any student taking your course.
Next, write out the high-level steps necessary to accomplish the desired results.
Then, under each high-level step, you can fill in more details.
This content is what will make up the different lessons for your course. I use this exact process to outline my course ideas every time.
Important Note: You do not have to create a super long course to be successful! My business model is to make money with online courses that are short but value-packed!
---
Step 4: Record Your Course
After you have outlined your course, it's time to start recording!
You must decide the format of your online course. Will it be a video course? Audio course? Text-based course? Combination?
If you are creating audio or video lessons, try to keep each one short at 3-5 minutes each. A bundle of shorter videos is easier for a student to consume.
(For more inspiration, check out how you can make over $100,000 with online courses with these awesome tips.)
---
Step 5: Publish Your Course
After you've created your course content, it's time to get your lessons uploaded to an online course platform.
There are many online course platforms to choose from. This can make deciding which platform to use more difficult.
Pro Tip: I publish the same course on multiple platforms. Most course platforms do not require your content to be exclusive to just one site. This creates multiple streams of income from work you did just once!
---
Step 6: Promote Your Course
After you've worked your way through all the steps of course creation, make sure you let others know your course exists!
You want to market your course as much as you possibly can. The more eyes you get on your course, the higher your potential income will be.
---
Wrapping Up
I hope the information above has encouraged you to consider online courses as an income stream for your business.
Remember, you only need to be one step ahead of someone to be helpful. Sharing what you know in the form of online courses can be lucrative and is definitely worth exploring.
Please leave comments sharing how you make money from online courses!
---
Related Articles:
The 12 BEST SAHM Jobs For Moms RIGHT NOW
How to EASILY Use FlexJobs Work From Home Job Finder
How do I start a blog with no money? (REAL tips that work)
---
Step by step instructions for how to make money with online courses
---