Looking for easy solutions to homeschool and work full time? Start here and create a block schedule, find clever childcare for younger children, use all-in-one free resources, use a big picture approach for home education, and find like-minded encouragement!
---
---
1. Create a block schedule and routine for your school day and working full time
1. List the number of unique days you have
2. Create separate block schedules for your kids, activities, schoolwork, and full time job
3. Add more blocks, increase your number of hours
---
2. Adopt a "Big Picture" lesson plans approach to being a working homeschool mom
---
3. Create a flexible homeschool schedule
---
4. Supplement with easy Homeschool curriculum and lifestyle resources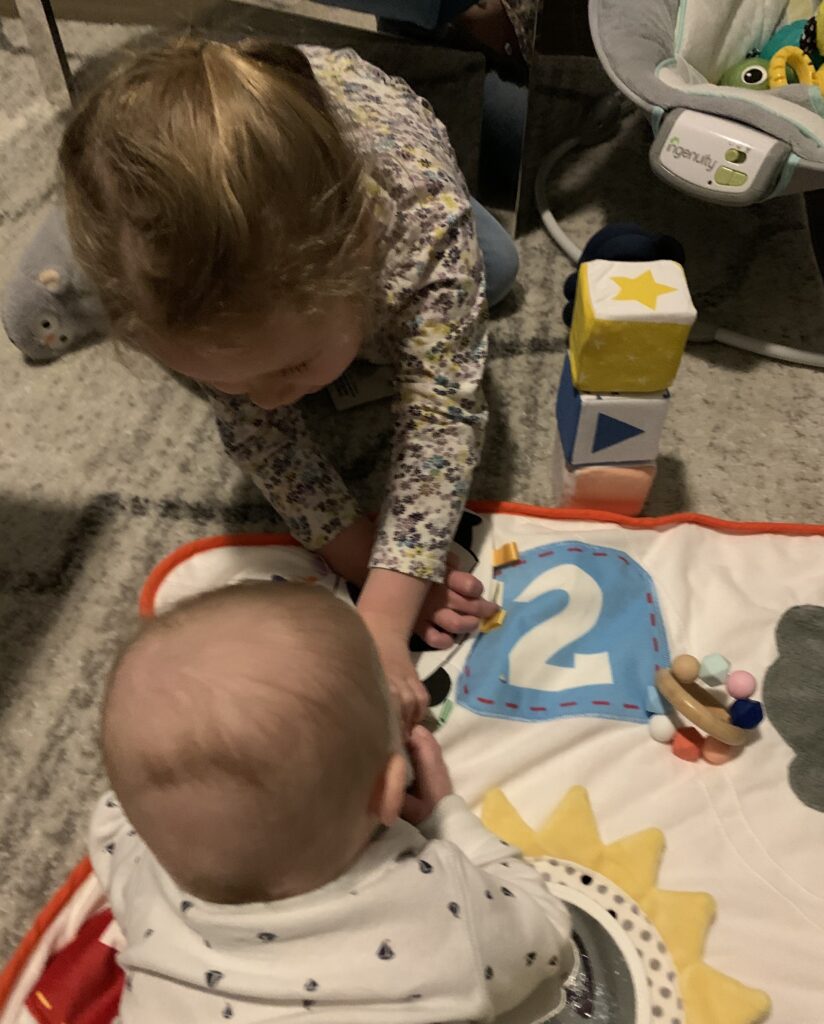 2. ABC Mouse
---
3. Other Apps and Resources that I love:
---
5. Use creativity with at-home childcare for young children
---
6. Find like-minded working mom encouragement
---
7. Improve time management by using smart work at home resources
---
8. Work at home mom lessons that every mom needs to know for working full time
---
Find more whole family resources here:
9 EASY Tips for Working from Home Without Childcare (Save These Tips!)
How to foster independent play time by age (Must-Have WAHM survival guide!)
When do kids stop napping: 16 Foolproof Tips for Quiet Time and Naptime
Free 40 Hour Work From Home Mom Schedule Template
9 GENIUS Tips for Working from home with a newborn
---
Use these life skills to homeschool and work full time and be encouraged!